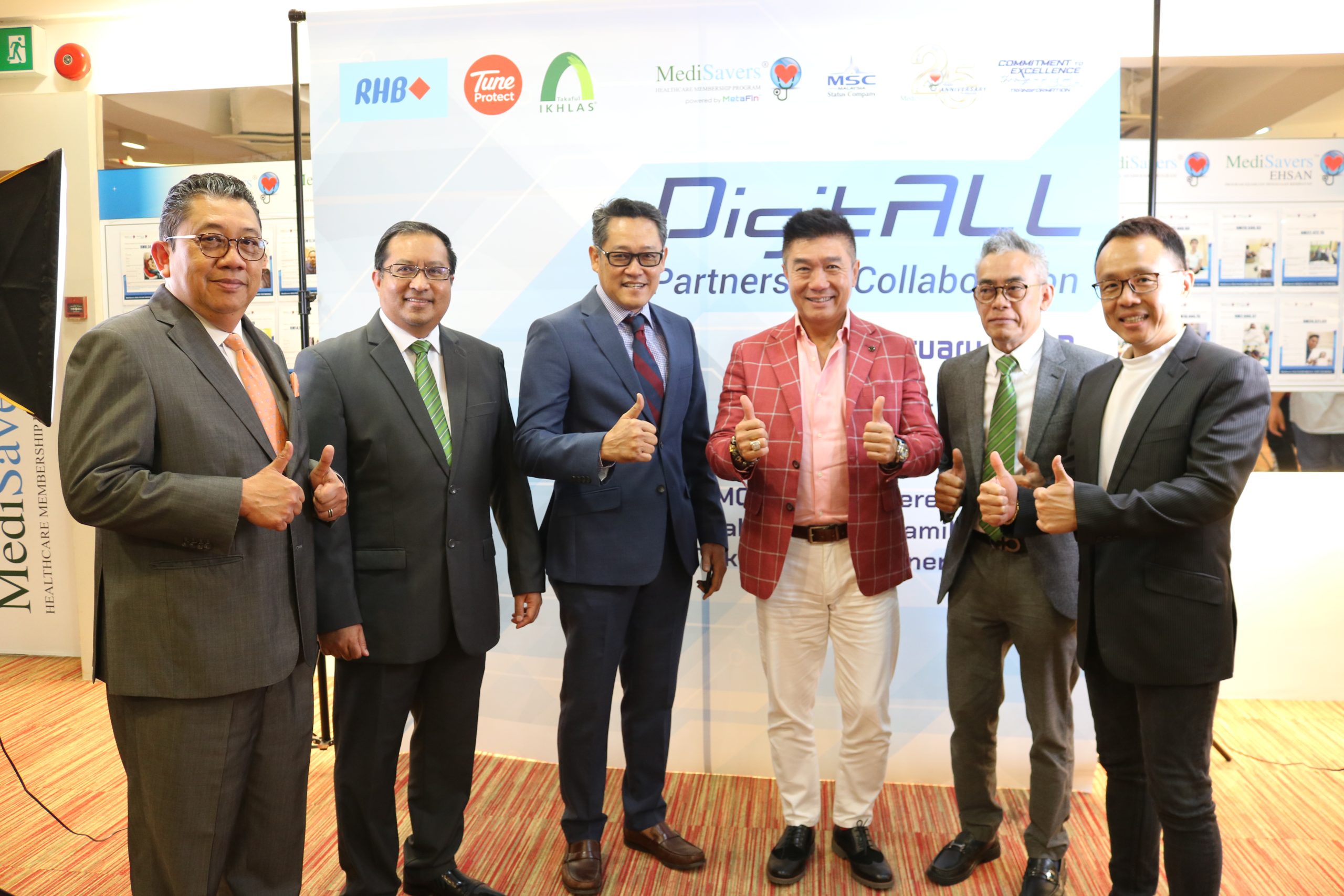 MediSavers eBikeSavers program is the latest product collaboration launch between MXM International and Tune Protect Malaysia announced at MediSavers HQ at Petaling Jaya. Our Group President and CEO of Pathlab Health Management (M) Sdn. Bhd. and MXM International Sdn. Bhd., Dato' Marcus Kam opened the stage to commemorate that MediSavers will provide one plan that would provide coverage for all riders which was received with lots of enthusiasm. According to Dato' Kam, it is currently estimated that at least 83% of households own a motorbike making it the second biggest vehicle market being served in the country.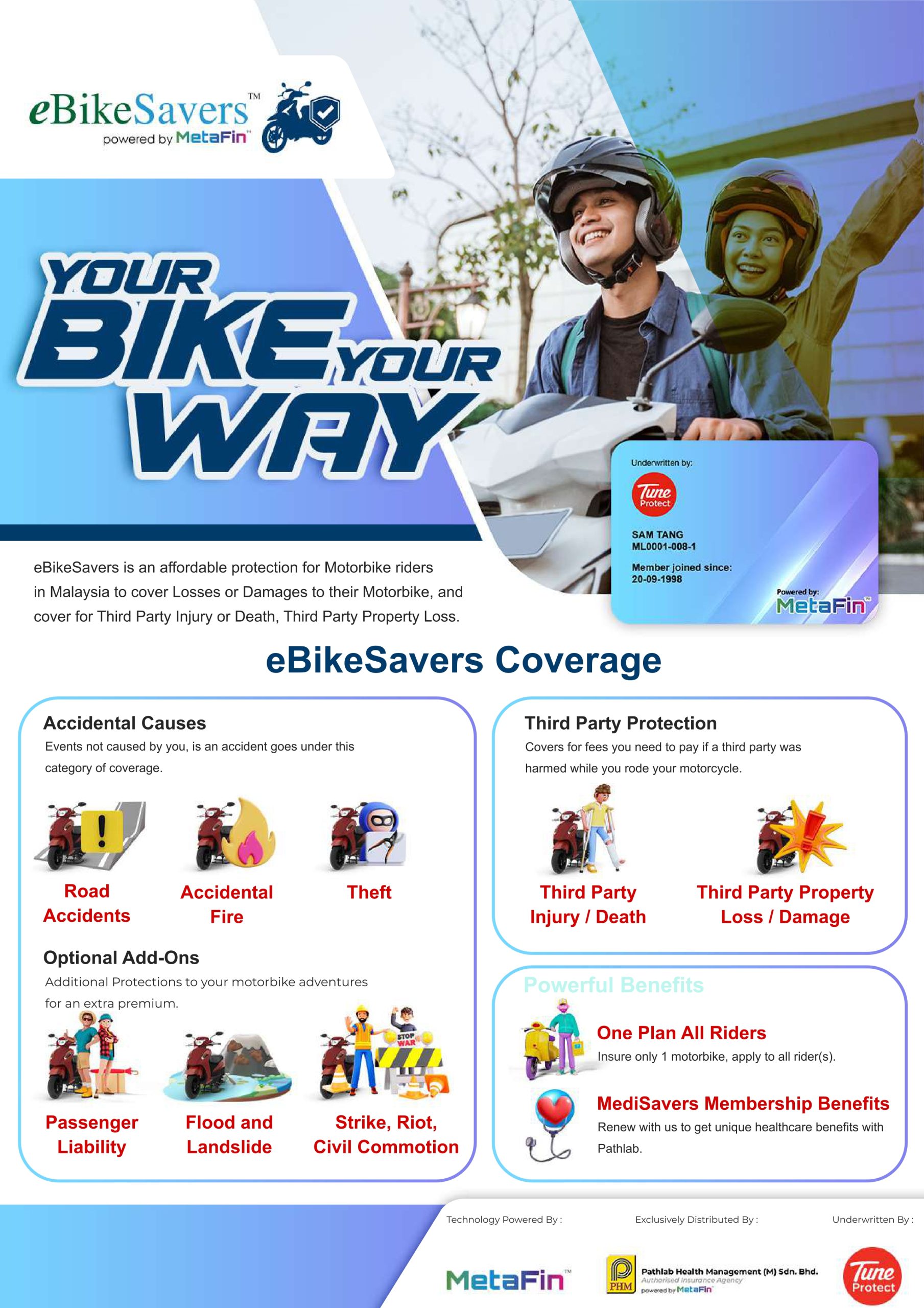 This poses a huge potential member base for MediSavers eBikeSavers which aims to provide an affordable protection for motorbike riders to cover losses or damages to their motor vehicle and coverage for third-party injury or death and property loss. This program also offers exclusive membership benefits including discounts on blood tests and health supplements at Pathlab branches when they register or renew their eBikeSavers membership. The application process was a simple onboarding demo presented by Digital Marketing and Member Processing Unit Manager, Chuah Yi Zhe showcasing the 'One Plan All Riders' plan benefits under Tune Protect Malaysia.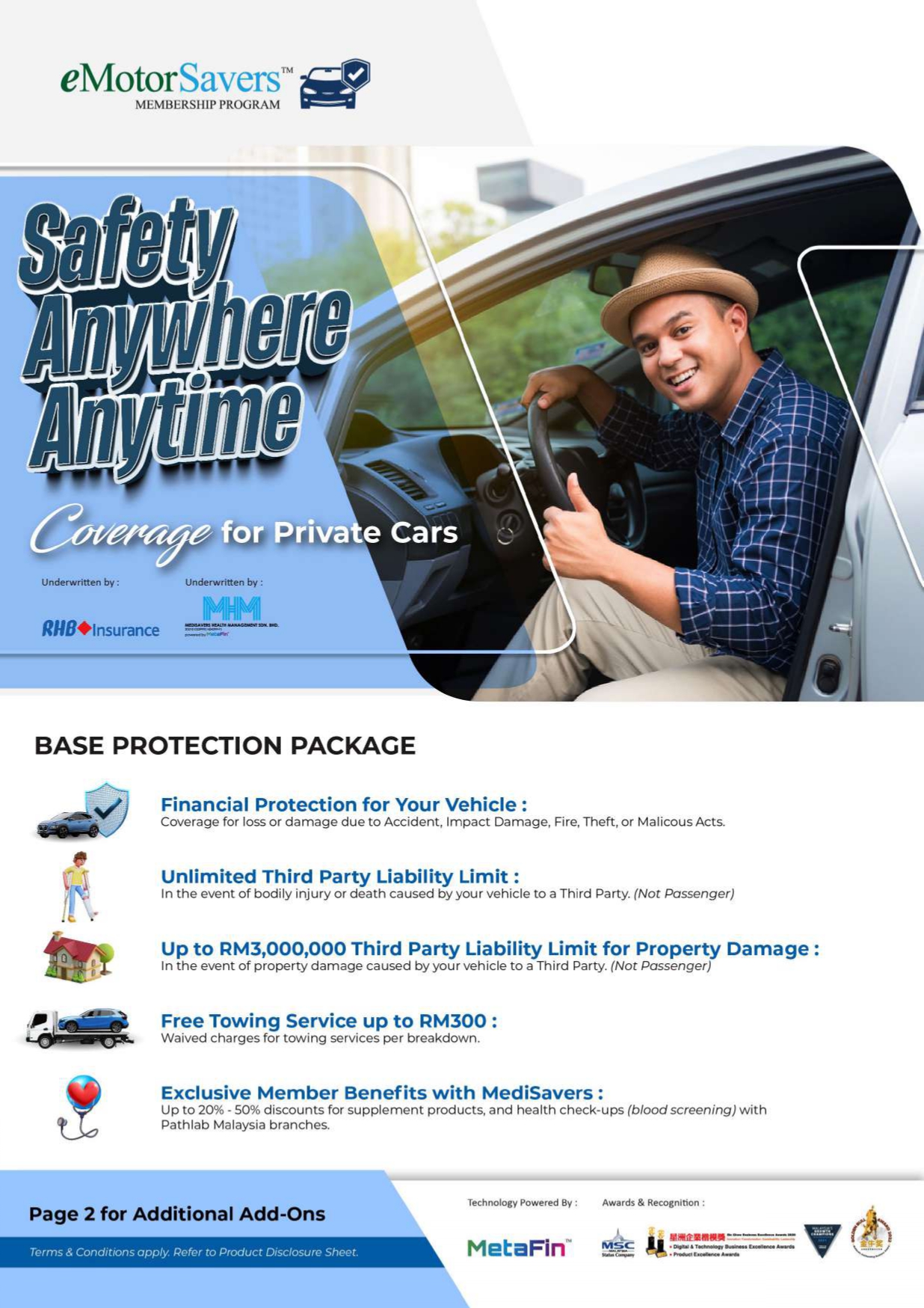 Dato' Kam also introduced another new program for the MediSavers eMotorSavers lineup, borne from a collaboration with RHB Insurance Berhad! With this, ourr members will have more options in choosing their favorite policy for their car. MediSavers has always strived to offer more versatility in our online platform (powered by Metafin), and through this partnership we pushing the envelope on how many choices a Car Renewal Coverage product can offer to its members.
The launch event was witnessed by 20 attendees represented by Takaful Ikhlas General Berhad (TIGB) and Takaful Ikhlas Family Berhad (TIFB) including the President and Group CEO of Malaysian National Reinsurance Holdings Bhd. (MNRB), En. Zaharudin bin Daud who represents the largest national reinsurer provider. En. Zaharudin's speech touched on the accomplishments by both TIGB and TIFB in providing a range of takaful coverage solutions and collaborating together on a digital Hibah Takaful product which will soon be launched on the MediSavers online platform in the following months. The importance of the Hibah Takaful plan is to fulfill a market gap that provides an annual health screening for all Malaysians that is not only limited to the Muslim market. A distinctive feature of Hibah Takaful is a simplified onboarding process that requires minimal and simple underwriting questionnaire for eligible applicants.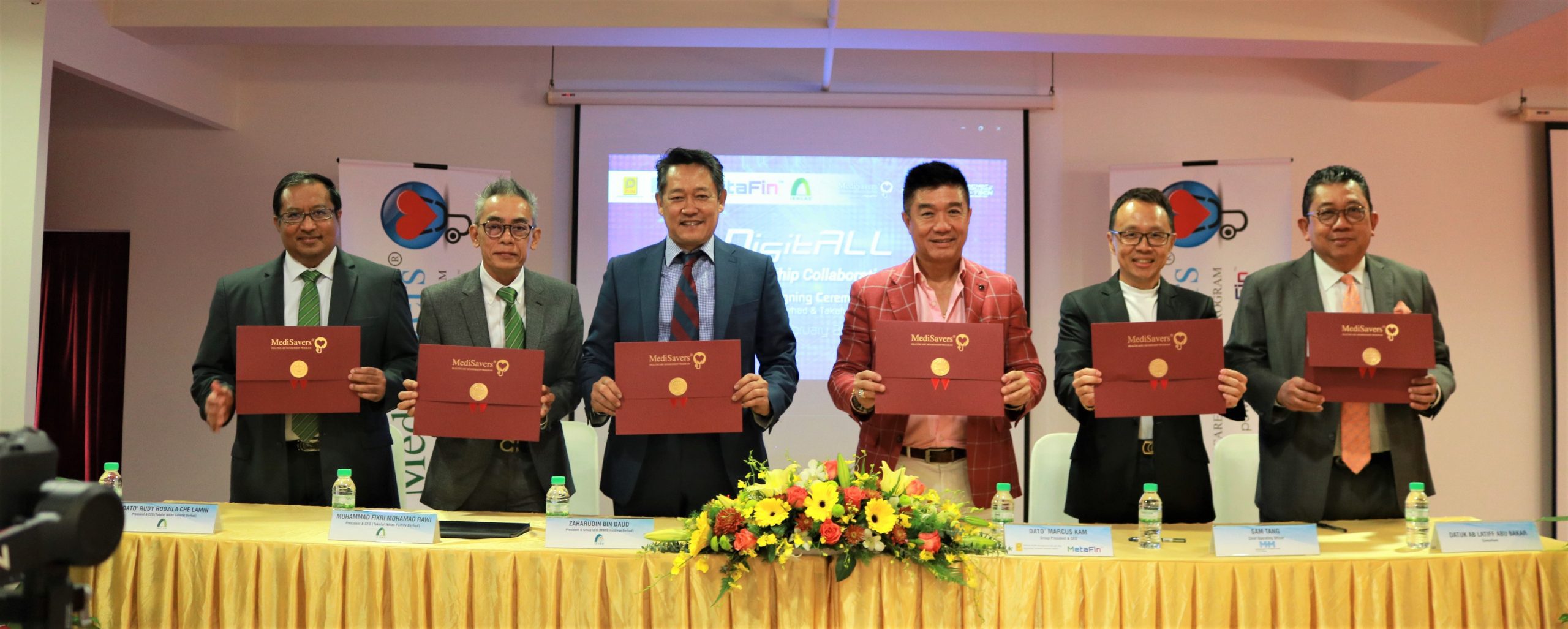 The session concluded with a signing ceremony to officiate the understanding between MediSavers and MNRB Holdings and reciprocate a mutually beneficial partnership on leveraging the capabilities of digitalisation. The event ended with some light refreshments and a brief networking session to commemorate the new partnerships that make this a significant moment in MediSavers' history.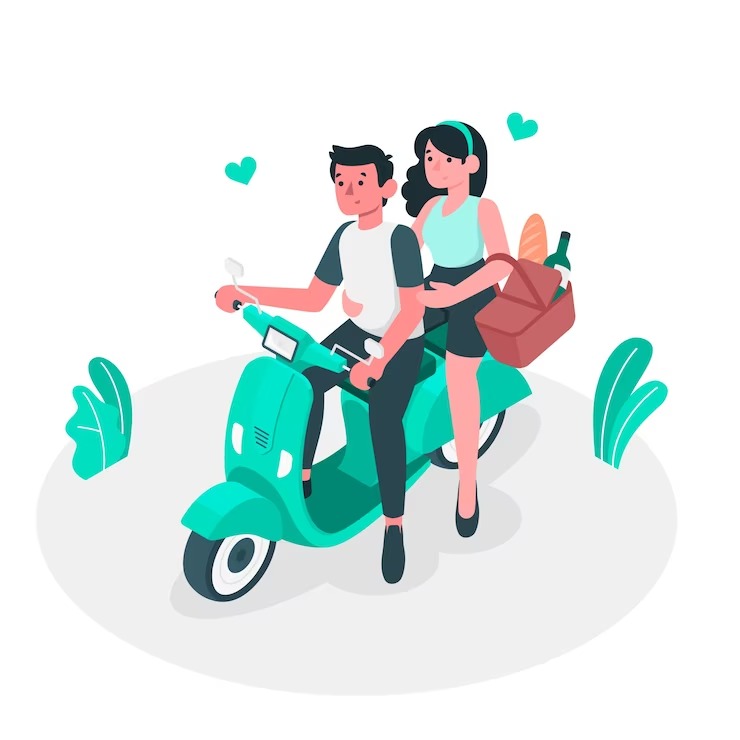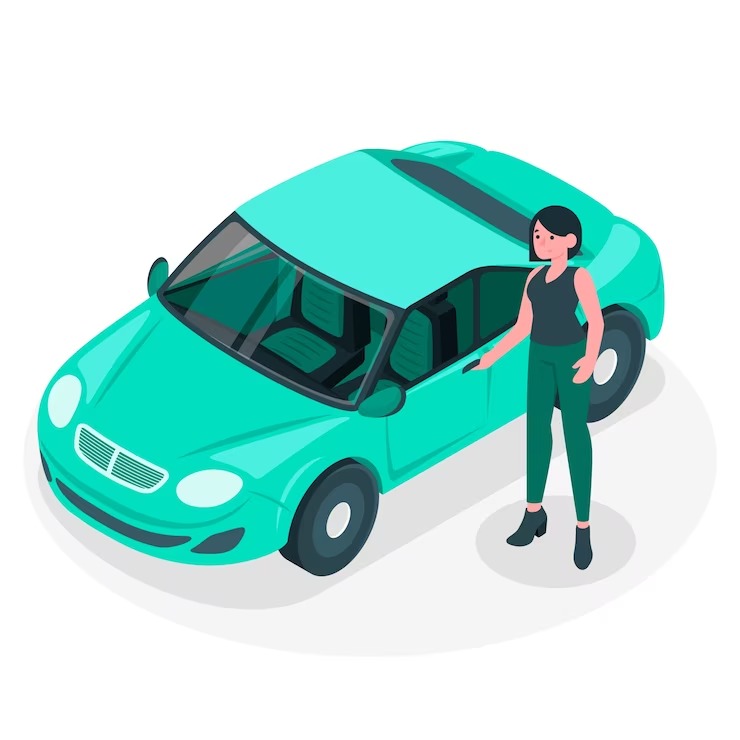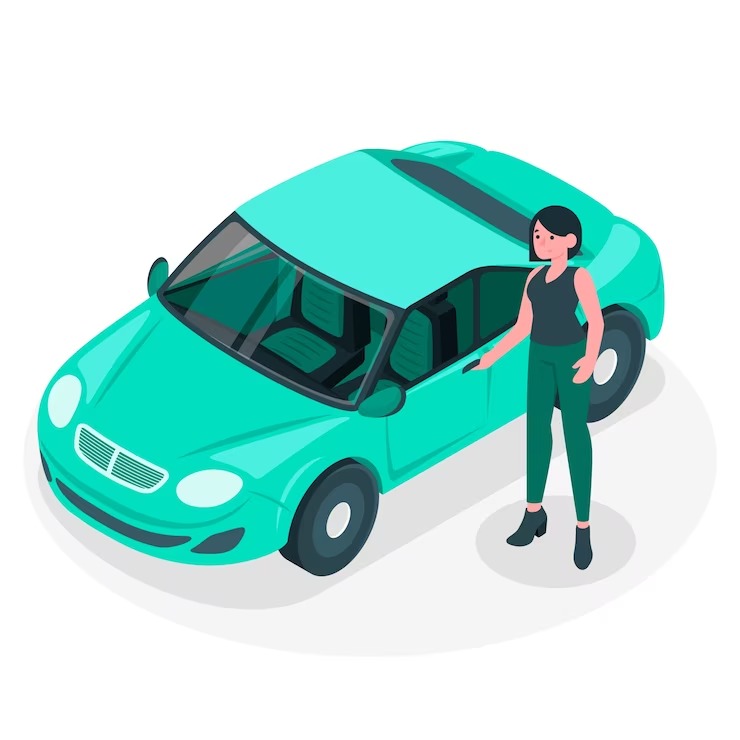 About MediSavers®
MediSavers is a digital platform powered by Metafin and was established in 2002 under MXM International. The platform offers a series of innovative products ranging from various categories including healthcare, lifestyle and finance. With its unique Healthcare Membership Program in Malaysia, MediSavers is confident of being the market leader in providing quality and comprehensive healthcare protection for all. As MediSavers is striving to be a technologically-driven platform, the aim is to transition more than 60,000 members on the mobile app to gain better access to a quality membership inclusive of illness prevention and medical protection.
About Tune Insurance Malaysia Berhad.
Tune Protect Malaysia registered under Tune Insurance Malaysia Berhad. is a licensed insurer that has a geographically diverse presence in Malaysia with sixteen branches nationwide. Tune Protect Malaysia provides a comprehensive range of general insurance solutions through multiple distribution channels to balance the needs of different consumer groups. We are supported by dedicated agents, brokers, and direct clients to underwrite various general insurance classes as listed in our products page.
About RHB Insurance Berhad.
RHB Insurance Berhad. was incorporated in 1978 and served the Malaysian sector for over four decades. We are proud to be a widely recognised brand with our solid foundation and wide local network coverage. By aiming to put the protection in the hands of Malaysians, they empower them to change the way they are protected from any unforeseen events. We offer products via a wide network of RHB Insurance branches and more than 1500 authorised agents' offices throughout Malaysia.
About Takaful Ikhlas Berhad.
Takaful Ikhlas Berhad is renamed to Takaful Ikhlas Family Berhad. (TIFB) which manages the family takaful business and the general takaful business is being managed by a new entity, Takaful Ikhlas General Berhad. (TIGB). Takaful Ikhlas Berhad. offers a comprehensive range of family and general takaful products. The company's distribution channels comprise of highly knowledgeable and well-trained agents, brokers, financial institutions, motor franchise holders and cooperatives which are all Shariah-compliant. Both TIFB and TIGB are wholly owned subsidiaries of MNRB Holdings Bhd.