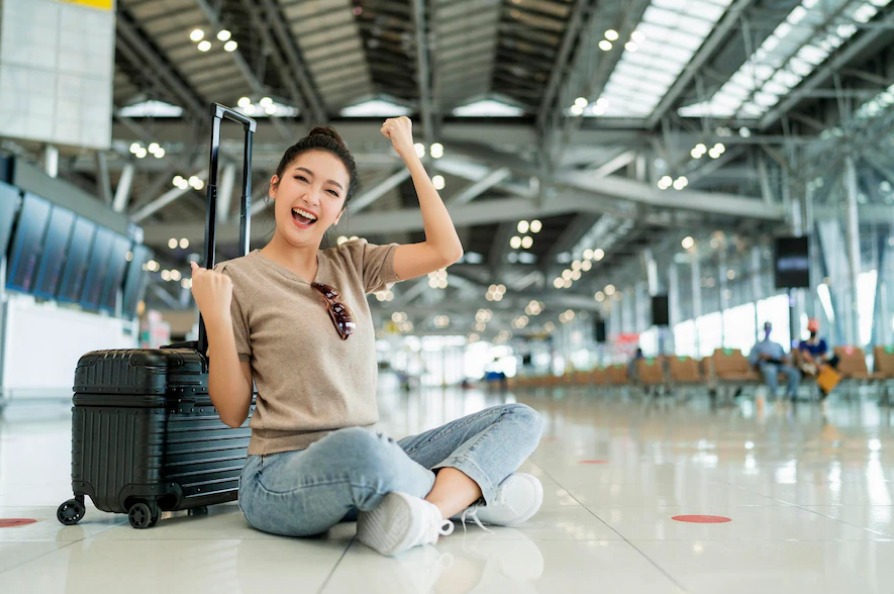 A partnership between MediSavers Healthcare Management Sdn Bhd (MHM) and AIG Insurance Malaysia Sdn Bhd launched the eTravelSavers Guard plan on the MediSavers platform.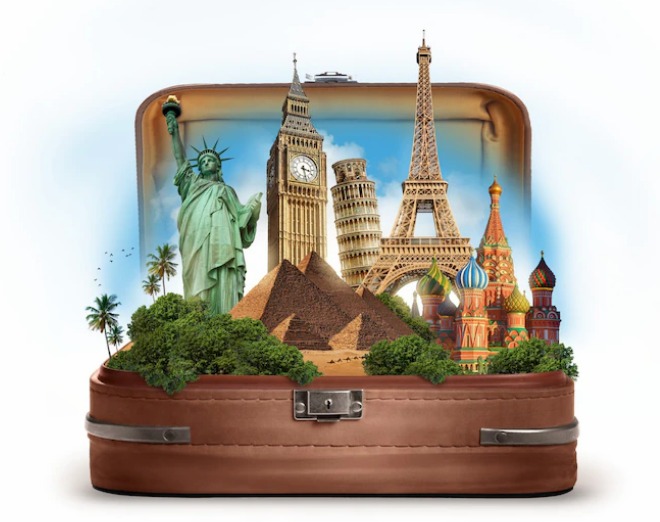 Image credit: MediSavers
On 3 November 2022, a partnership between MediSavers Healthcare Management Sdn Bhd (MHM) and AIG Malaysia Insurance Bhd launched the eTravelSavers Guard plan on the MediSavers platform. The launch marks the twentieth product offering under MediSavers powered by Metafin and the first collaboration with AIG Malaysia to introduce a comprehensive travel insurance coverage for our members worldwide for up to one year. The excitement generated from this collaboration has led to forming a social media campaign and an upcoming giveaway contest next month as the travel season returns for the year-end holidays.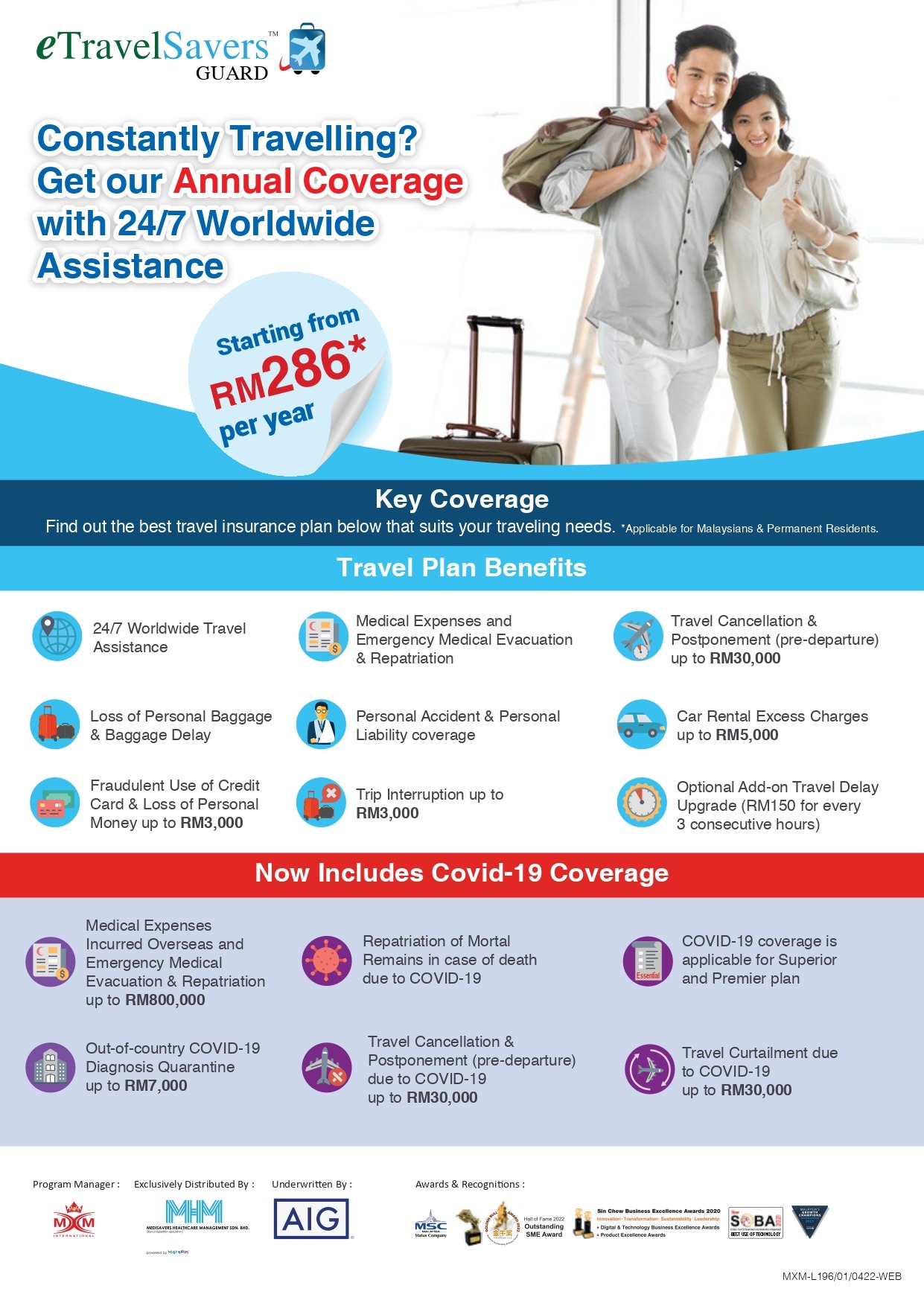 Image credit: MediSavers
24/7 Annual Worldwide Assistance Coverage
The eTravelSavers Guard can be digitally purchased by members directly on our website and the MediSavers app. Applicants will need to be a Malaysian citizen or permanent resident to apply and their age must be between 18-70 years old to be eligible for enrolment. The available plans starting from RM286* per year include Essential, Superior and Premier coverage that cover travel protection benefits such as trip delay or cancellation, medical and associated expenses and personal accident and liability. Our members are also offered the option to upgrade with Covid-19 coverage for their overseas coverage on medical expenses, emergency medical evacuation and repatriation, overseas Covid-19 diagnosis quarantine, travel cancellation and postponement, and travel curtailment.
About MediSavers
MediSavers is a digital platform powered by Metafin and was established in 2002 under MXM International. The platform offers a series of innovative products ranging from various categories including healthcare, lifestyle and finance. With its unique Healthcare Membership Program in Malaysia, MediSavers is confident of being the market leader in providing quality and comprehensive healthcare protection for all. As MediSavers is striving to be a technologically-driven platform, the aim is to transition more than 60,000 members on the mobile app to gain better access to a quality membership inclusive of illness prevention and medical protection.
About AIG Malaysia
American International Group, Inc. (AIG) is a leading global insurance organization. AIG member companies provide a wide range of property casualty insurance, life insurance, retirement solutions and other financial services to customers in approximately 70 countries and jurisdictions. These diverse offerings include products and services that help businesses and individuals protect their assets, manage risks and provide for retirement security. AIG common stock is listed on the New York Stock Exchange.
Additional information about AIG can be found at www.aig.com. These references with additional information about AIG have been provided as a convenience, and the information contained on such websites is not incorporated by reference herein. AIG is the marketing name for the worldwide property-casualty, life and retirement and general insurance operations of American International Group, Inc.
For additional information, please visit our website at www.aig.com. All products and services are written or provided by subsidiaries or affiliates of American International Group, Inc. Products or services may not be available in all countries and jurisdictions, and coverage is subject to underwriting requirements and actual policy language. Non-insurance products and services may be provided by independent third parties. Certain property-casualty coverages may be provided by a surplus lines insurer. Surplus lines insurers do not generally participate in state guaranty funds, and insureds are therefore not protected by such funds.
AIG in Malaysia
Over 60 years of commitment to Malaysia AIG has been serving the Malaysian community since 1953, offering innovative solutions to the changing needs of individuals and corporate clients. AIG Malaysia operates out of 15 offices nationwide and is supported by a professional network of Agents, Brokers, Schemes and have Direct capabilities to service your insurance needs at your convenience.
For more information or enquiries, please contact:
Digital Marketing Unit
hello@mxm.com.my