Malaysians are lucky to be able to visit many countries without the need for a visa. This opens up lots of possibilities and allows Malaysians to explore different cultures and landscapes. For countries that offer visa-free travel, check out these 7 destinations that are perfect for Malaysians to plan your next adventure.
Monday: Japan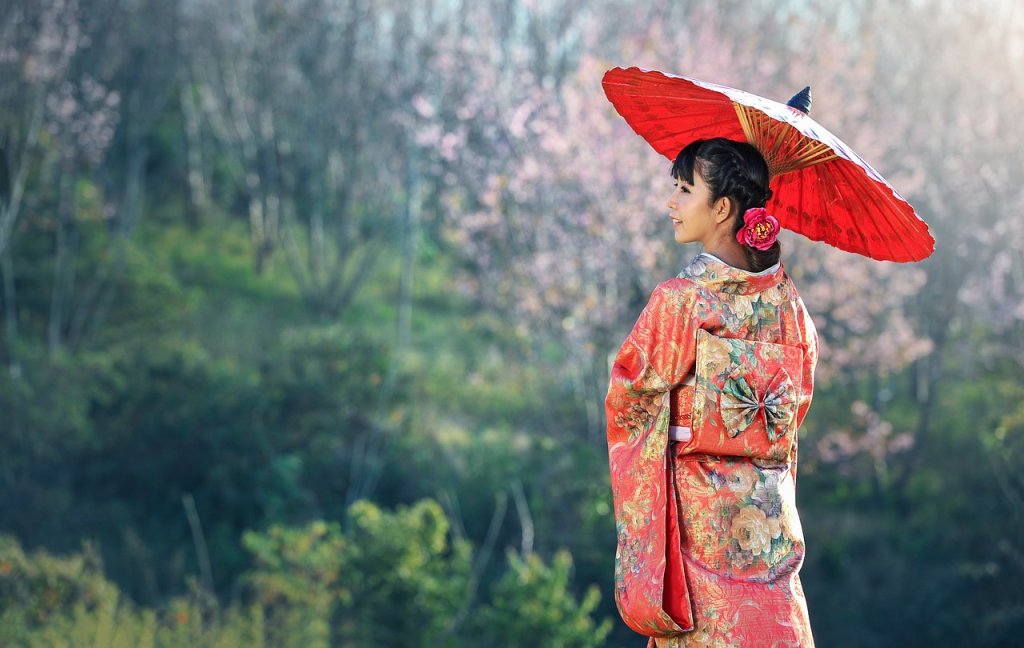 Japan is regarded as a popular destination for many travellers. With its blend of traditional culture and modern technology, Japan offers something for everyone. Visit Tokyo for its bustling city life, or head to Kyoto for its beautiful temples and gardens. One of the must-do activity in Japan is to try their delicious cuisine such as sushi, ramen, and wagyu beef.
Tuesday: Australia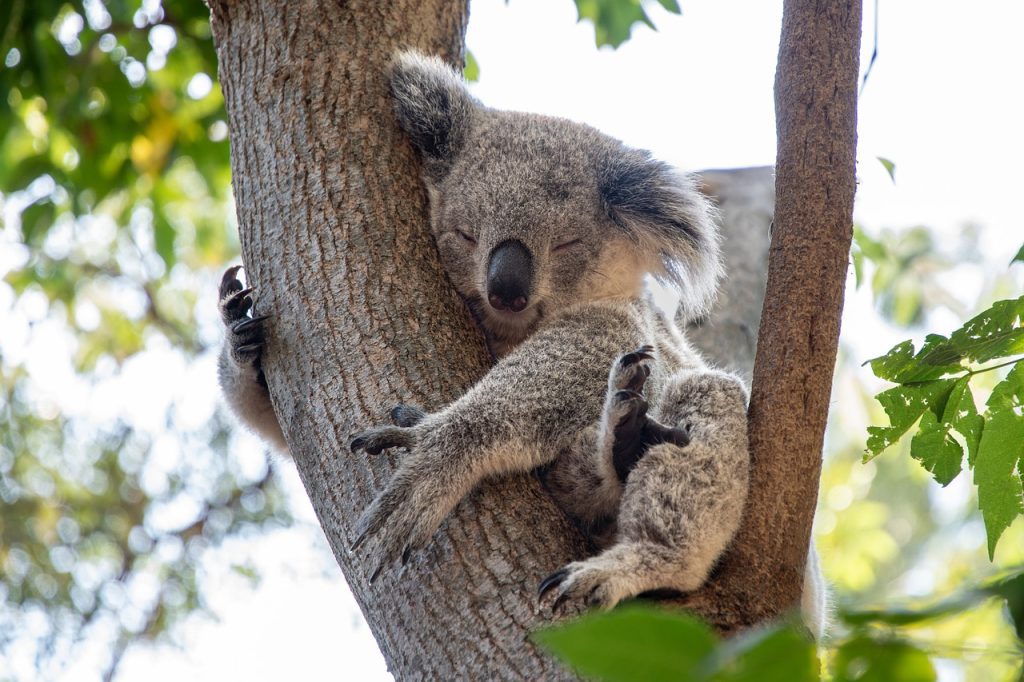 Australia is a vast country with stunning landscapes and friendly locals. From the bustling city of Sydney to the natural wonder of the Great Barrier Reef, Australia has something for every type of traveller. Take a road trip along the Great Ocean Road or go on a wildlife safari to see kangaroos and koalas in their natural habitat.
Wednesday: New Zealand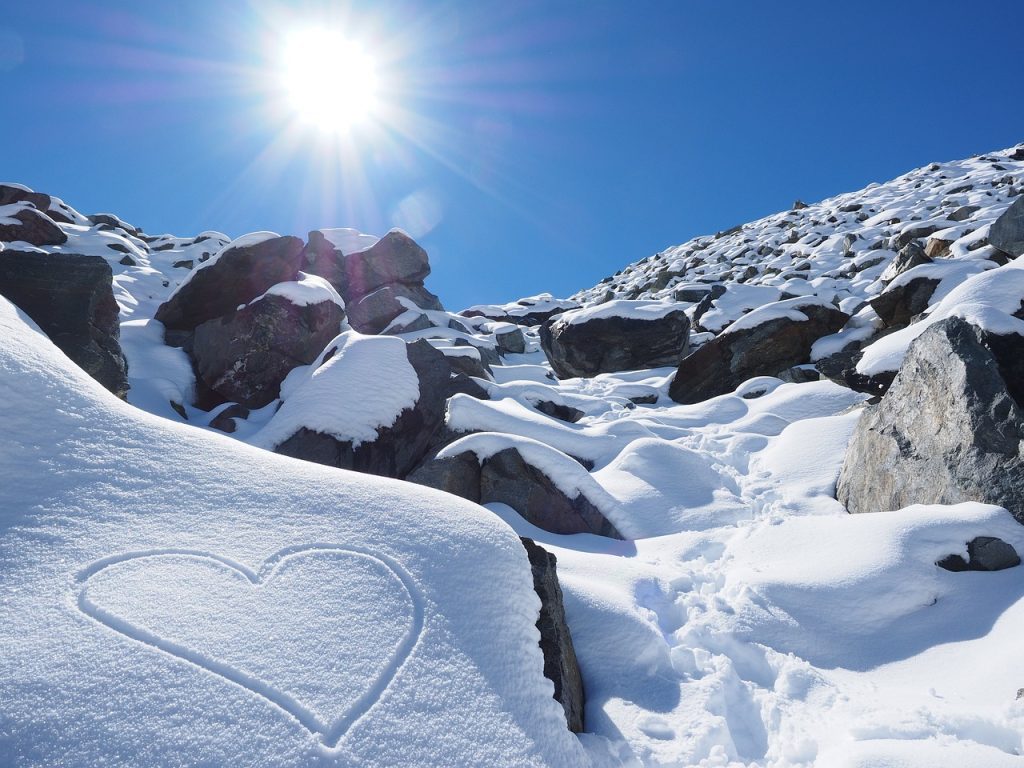 New Zealand is a breathtaking destination that offers a unique blend of adventure and relaxation. From the majestic mountains of the Southern Alps to the beautiful beaches of the North Island, New Zealand has plenty of natural wonders to explore. You can go hiking, skiing, or even bungee jumping in Queenstown.
Thursday: South Korea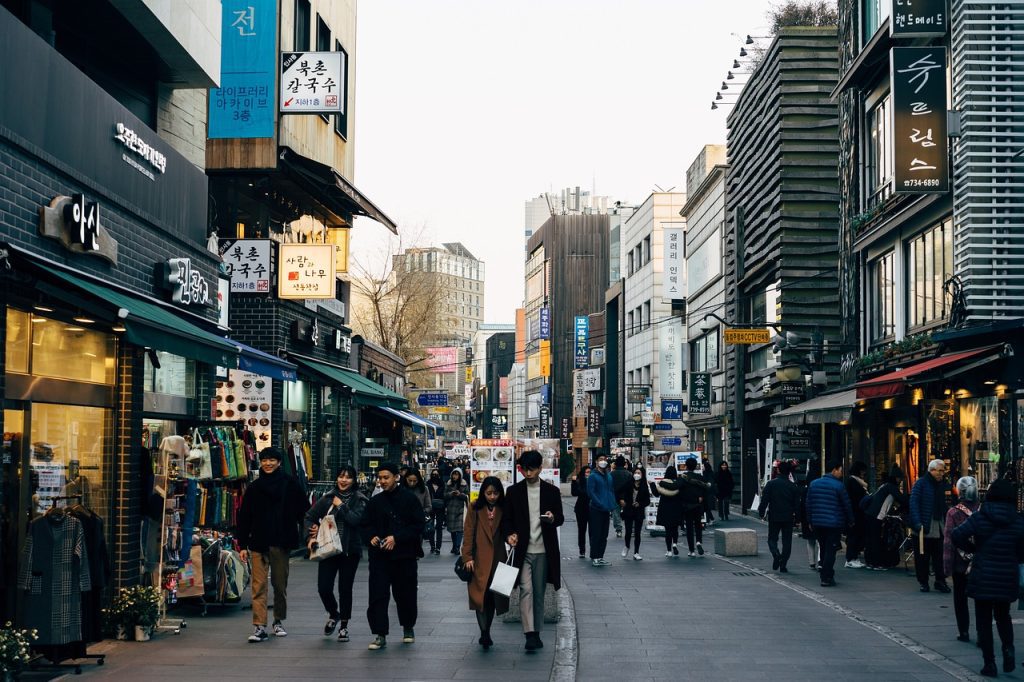 South Korea is a vibrant country with a rich history and culture in North Asia. Visit Seoul to see the beautiful palaces and temples, or head to Jeju Island for its stunning beaches and natural wonders. You can also try out their famous Korean BBQ and shop for trendy clothes and cosmetics.
Friday: Thailand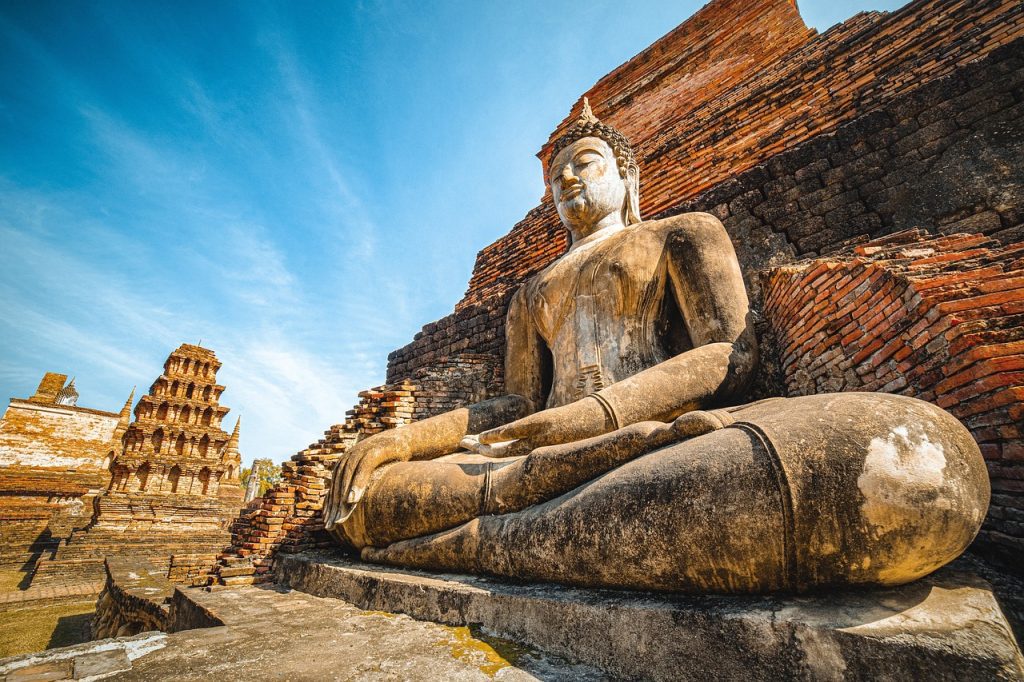 Thailand is a popular destination for Malaysians as a perfect weekend holiday or short vacation. From the bustling city of Bangkok to the beautiful beaches of Phuket, Thailand has something for every traveller. You can also visit Chiang Mai to explore the ancient temples and beautiful landscapes of Northern Thailand.
Saturday: Vietnam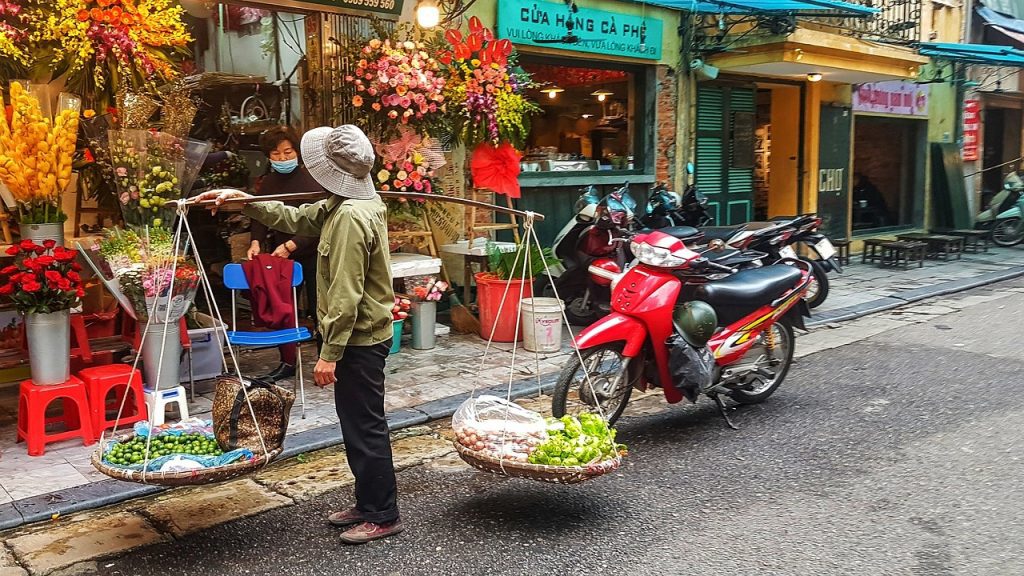 Vietnam is a beautiful country that stretches across Indochina without a multitude of cultural locations. Visit Hanoi to see the beautiful French colonial architecture and try out their famous street food. Head to Halong Bay for its stunning natural landscapes or take a trip down the Mekong Delta to see the local way of life.
Sunday: United Kingdom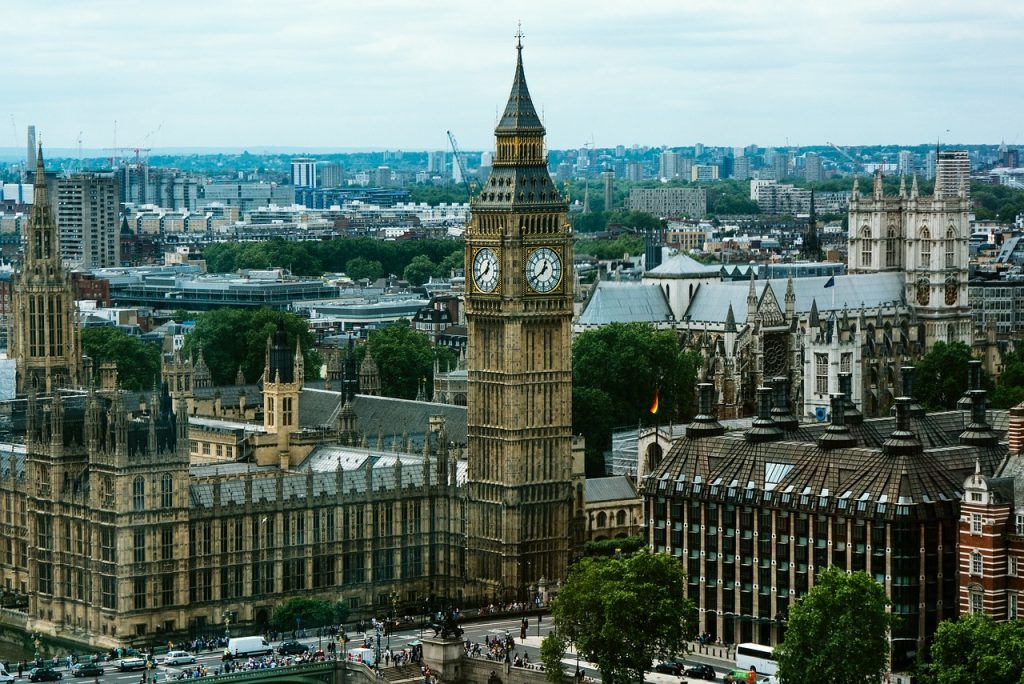 The United Kingdom is a fascinating destination with a rich history. Visit London to see the iconic landmarks such as the Big Ben and the London Eye, or head to Edinburgh for its beautiful castles and scenic landscapes. The locals would also recommend to visit the beautiful countryside of Wales and try out their famous Welsh cakes.
While traveling to these destinations can be exciting, it is important to get travel coverage to protect yourself from any unexpected incidents such as lost luggage or medical emergencies. Travel coverage can help cover the cost of any unexpected events, giving you peace of mind during your travels.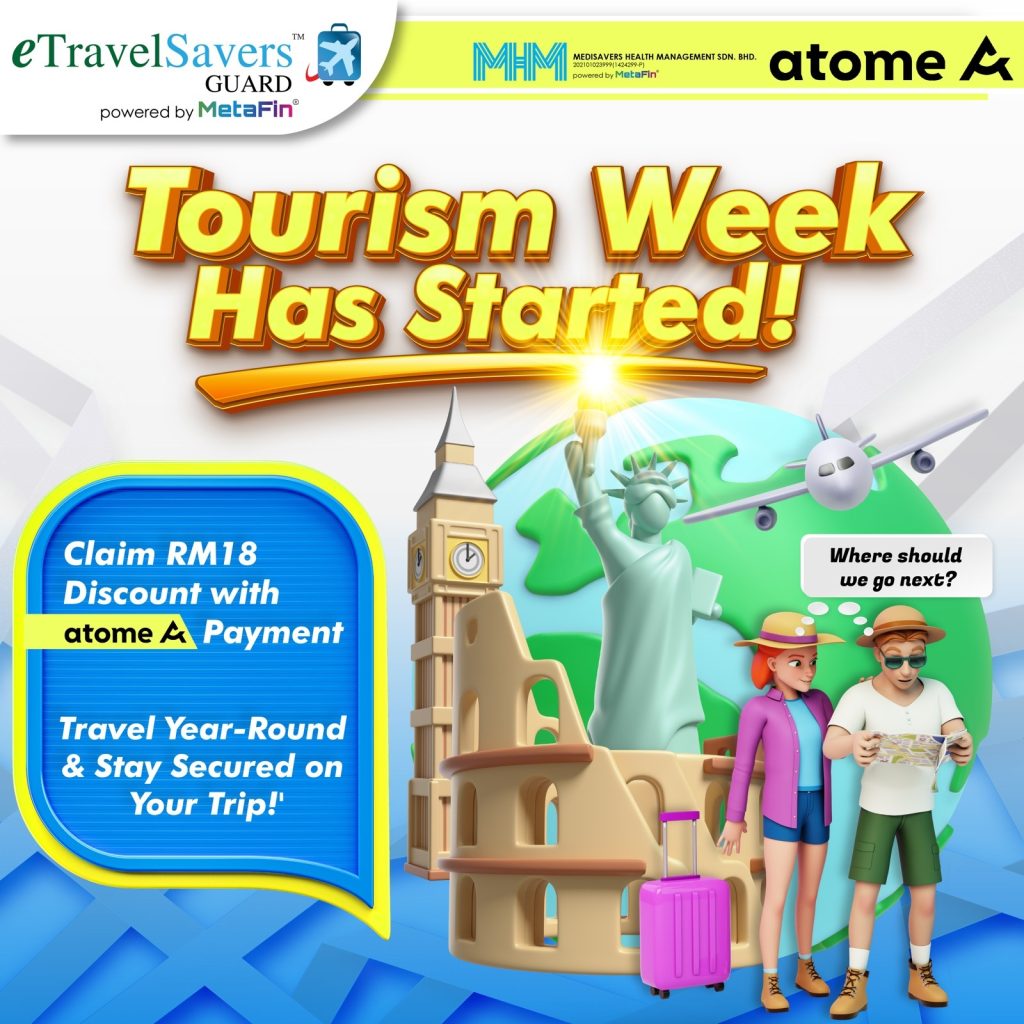 𝘈𝘴 𝘱𝘢𝘳𝘵 𝘰𝘧 𝘵𝘩𝘦 𝘮𝘦𝘮𝘣𝘦𝘳𝘴𝘩𝘪𝘱 𝘱𝘳𝘪𝘷𝘪𝘭𝘦𝘨𝘦, 𝘔𝘦𝘥𝘪𝘚𝘢𝘷𝘦𝘳𝘴 𝘪𝘯 𝘤𝘰𝘭𝘭𝘢𝘣𝘰𝘳𝘢𝘵𝘪𝘰𝘯 𝘸𝘪𝘵𝘩 𝘔𝘦𝘵𝘢𝘍𝘪𝘯 𝘰𝘯𝘭𝘪𝘯𝘦 𝘱𝘭𝘢𝘵𝘧𝘰𝘳𝘮 𝘪𝘴 𝘱𝘳𝘰𝘷𝘪𝘥𝘪𝘯𝘨 𝘰𝘶𝘳 𝘮𝘦𝘮𝘣𝘦𝘳𝘴 𝘵𝘩𝘦 𝘰𝘱𝘵𝘪𝘰𝘯 𝘵𝘰 𝘴𝘪𝘨𝘯 𝘶𝘱 𝘧𝘰𝘳 𝘔𝘦𝘥𝘪𝘚𝘢𝘷𝘦𝘳𝘴 𝘦𝘛𝘳𝘢𝘷𝘦𝘭𝘚𝘢𝘷𝘦𝘳𝘴 𝘎𝘶𝘢𝘳𝘥, 𝘸𝘩𝘪𝘤𝘩 𝘪𝘴 𝘶𝘯𝘥𝘦𝘳𝘸𝘳𝘪𝘵𝘵𝘦𝘯 𝘣𝘺 𝘈𝘐𝘎 𝘔𝘢𝘭𝘢𝘺𝘴𝘪𝘢 𝘉𝘩𝘥. 𝘋𝘪𝘳𝘦𝘤𝘵 𝘢𝘱𝘱𝘭𝘪𝘤𝘢𝘵𝘪𝘰𝘯 𝘤𝘢𝘯 𝘣𝘦 𝘴𝘶𝘣𝘮𝘪𝘵𝘵𝘦𝘥 𝘷𝘪𝘢 𝘔𝘦𝘥𝘪𝘚𝘢𝘷𝘦𝘳𝘴 𝘏𝘦𝘢𝘭𝘵𝘩 𝘔𝘢𝘯𝘢𝘨𝘦𝘮𝘦𝘯𝘵 (𝘔𝘏𝘔) 𝘚𝘥𝘯 𝘉𝘩𝘥, 𝘸𝘩𝘪𝘤𝘩 𝘪𝘴 𝘵𝘩𝘦 𝘤𝘰𝘳𝘱𝘰𝘳𝘢𝘵𝘦 𝘪𝘯𝘴𝘶𝘳𝘢𝘯𝘤𝘦 𝘢𝘨𝘦𝘯𝘤𝘺.
To summarise, these 7 destinations offer Malaysians a chance to explore new cultures and landscapes, and create unforgettable memories. Don't forget to get your travel coverage before embarking on your journey to ensure that you can enjoy your trip with a peace of mind!