Metafin, Allegra Technologies, and Pathlab Health Management seal a strategic partnership to further enhance our B40 assistance via AI smart vending machine on the motor renewals.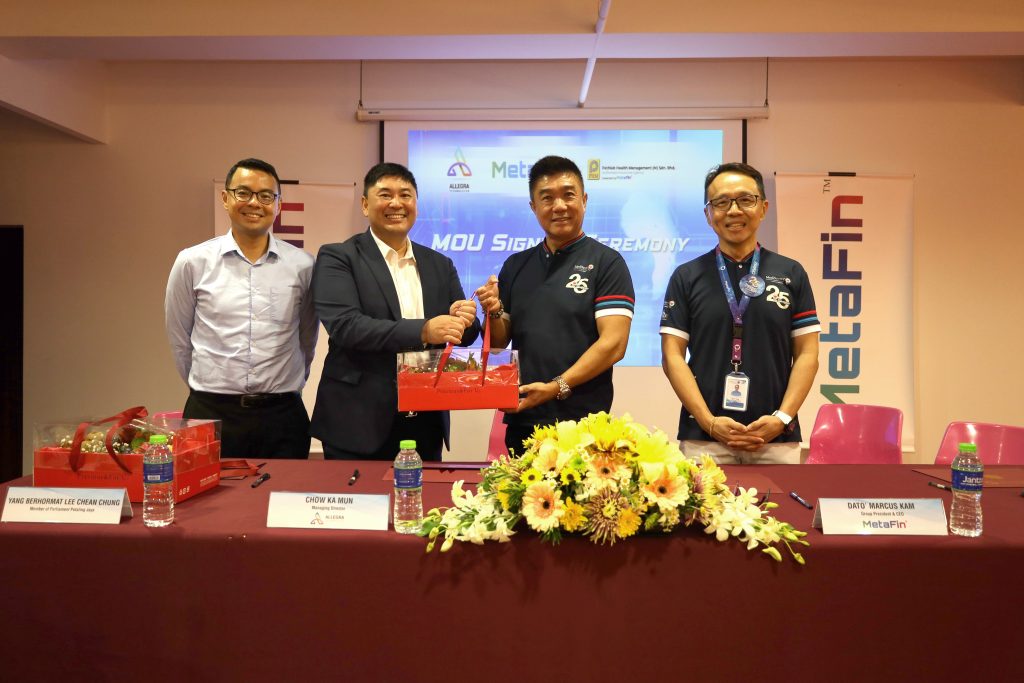 PETALING JAYA, 3 MAY – As pioneers in rolling out the country's first-of-its-kind AI Aid Vending Machine (AIVM) Program, MetaFin Sdn Bhd, Allegra Technologies Sdn Bhd, and Pathlab Health Management (PHM) Sdn Bhd have joined forces to offer easier renewals for motorcyclists and car drivers.
The collaboration involved three parties Memorandum of Understanding (MoU), wherein the companies will work together on various collaborative activities, leveraging each other's core expertise and capabilities to accelerate the program. This initiative is in line with the government's efforts to drive Malaysia's digital economy, particularly among the B40 group, and signifies the companies' commitment to drive positive change through innovation and collaboration.
The collaboration initiative was opened by Dato' Marcus Kam, CEO of MetaFin along with Sam Tang, COO of PHM and Chow Ka Mun, Managing Director of Allegra Technologies Sdn. Bhd. signed the MoU in a momentous ceremony witnessed by YB Lee Chean Chung, Petaling Jaya Member of Parliament and representatives from CIMB Berhad, Curlec and Tune Protect Sdn Bhd at Menara MXM, PJ. The signing event symbolised the parties' unwavering commitment to collaborate in providing innovative digital solutions to the B40 community. The pioneer project for AIVM is set to be unveiled on May 13, 2023 at Desa Mentari, Petaling Jaya, paving the way for a brighter future.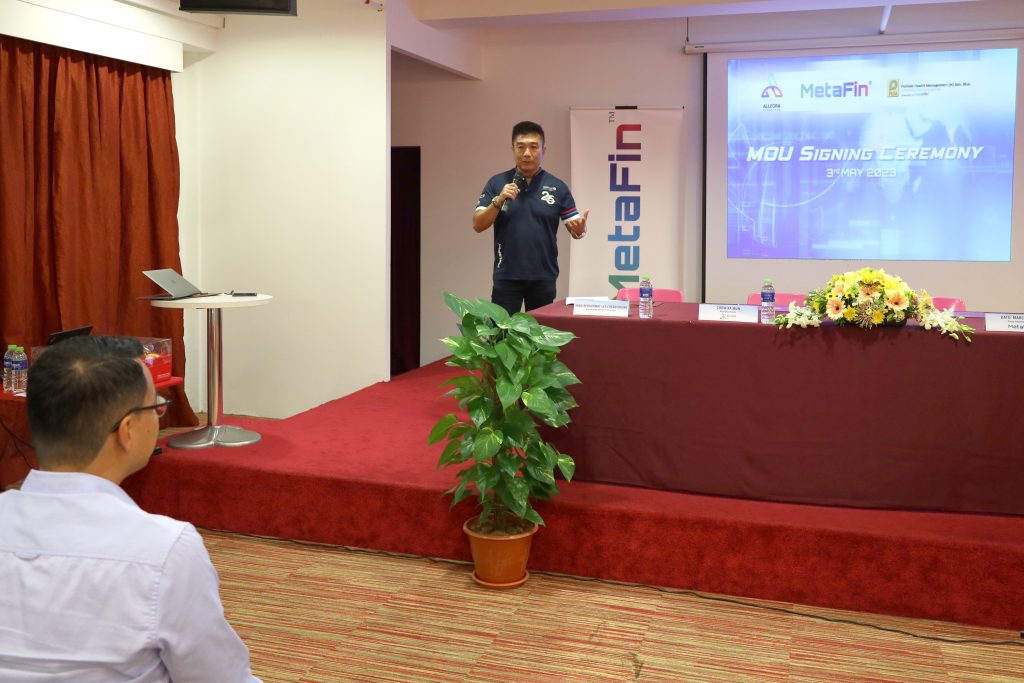 The collaboration between the parties harnesses their combined strengths and capabilities to propel the program to a national level and hasten the adoption of a connected digital adaptation for the urban poor. With this strategic partnership through PHM, this paves the way for 2 products namely eBikeSavers (for motorcyclists) and eMotorSavers (for personal car drivers) underwritten by Tune Protect. As an addition, every purchase of eBikeSavers is entitled to an additional personal accident membership up to RM2,000 and permanent disablement causes up to RM2,000 providing participants with comprehensive membership that cannot be found elsewhere.
The AIVM program including motorcycles and cars (excluding vehicles for sports) is poised to become a game-changer and revolutionise the industry in our country. With this ground breaking technology, the socially responsible initiative implemented by MediSavers Sdn Bhd is in partnership with Allegra and MetaFin to fundamentally transform the way that motor renewal is marketed to the B40 community, providing unmatched affordability and convenience.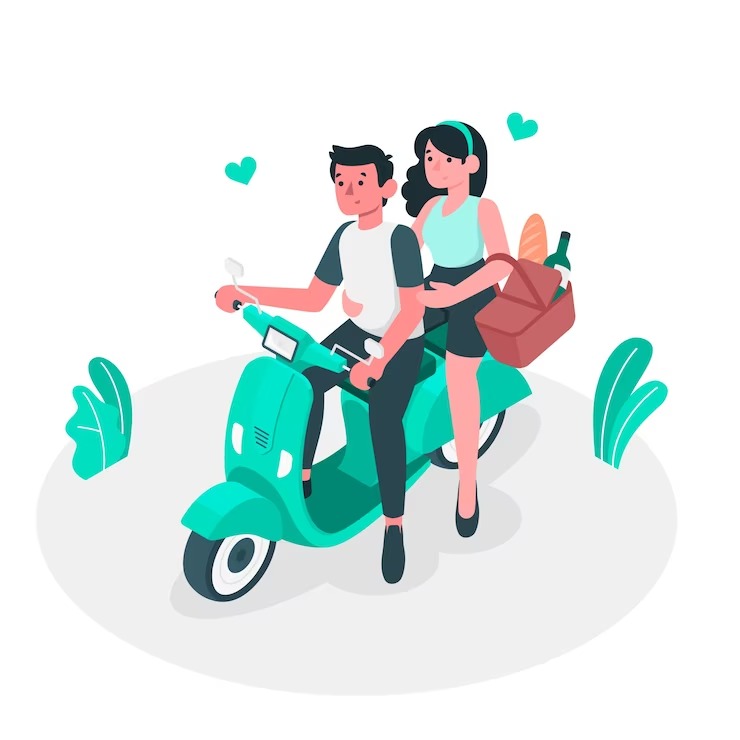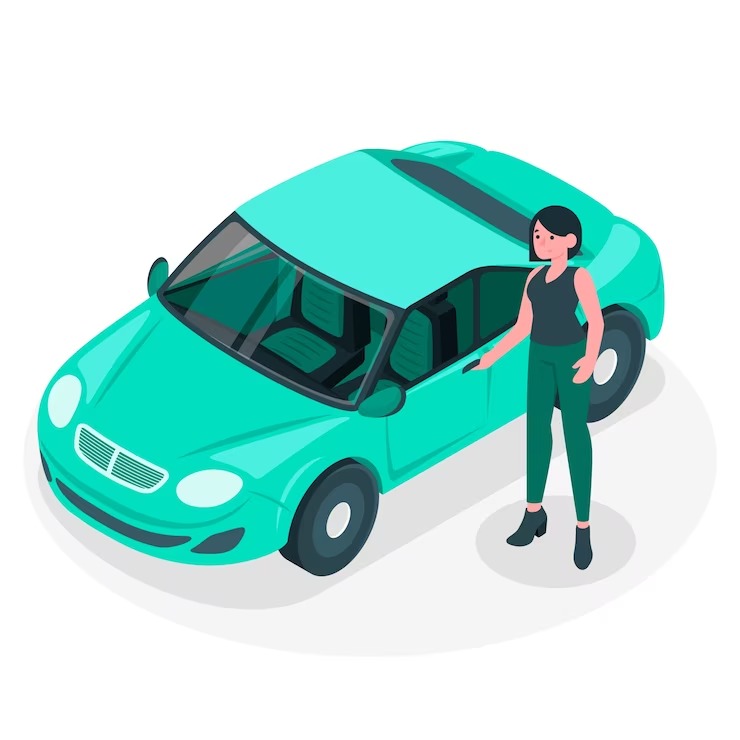 Allegra has always strived to renew and transform the lives of those in vulnerable communities through their partnership, relationship and influence in the marketplace in the spectrum of a social economy. As technology plays a paramount role in helping the urban poor, this collaboration demonstrates infusing digitalisation and deployment of technologies will help to make an intricate contribution to the B40 community with dignity and respect.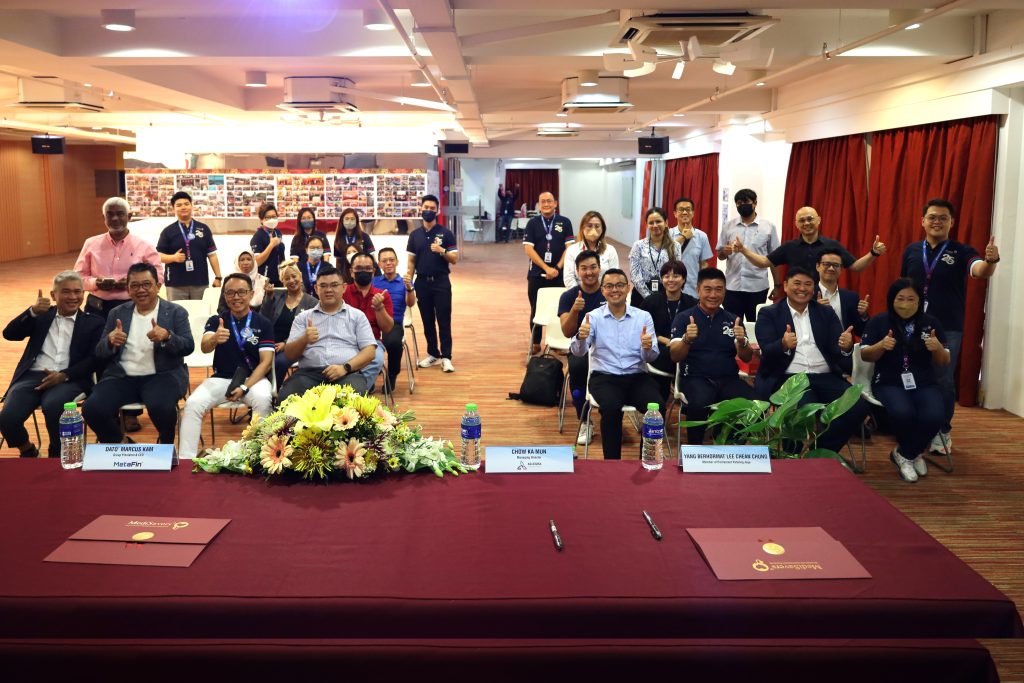 About MetaFin
MediSavers is a FinTech platform established in February 2022. The platform offers a series of innovative products ranging from various categories including healthcare, lifestyle and finance. As MetaFin is a purely digital-driven platform, the aim is to equip members with accessible features and technology for all.
About Allegra Technologies Sdn. Bhd.
Allegra Technologies Sdn Bhd (ATSB) is a social technology entity which primary focus is to address the urban poor issues using technologies in its attempt to solve the complex issue faced by Malaysia urban B40 group. We believe the success of our project in Malaysia will solve the greater global urban poverties worldwide. It is our mission to engage leaders of our community to advocate and address the issues of urban poverty to convey this urgent message to the public and private entities, legislation, and policies that impact global urban poverty.

The make-up of Malaysia urban poor is uniquely grouped but the problem is universal in combating urban poverty globally. By infusing digitalisation and deployment of technologies to B40 will transform the way aids distribution, education, target subsidies, gender equality, education, employment, communication & connectivity, food security, clean water and financial inclusion to the urban poor.