In this guide, you'll find the easiest car paint colors to maintain. Learn tips for keeping your ride fresh and stylish with these expert tips.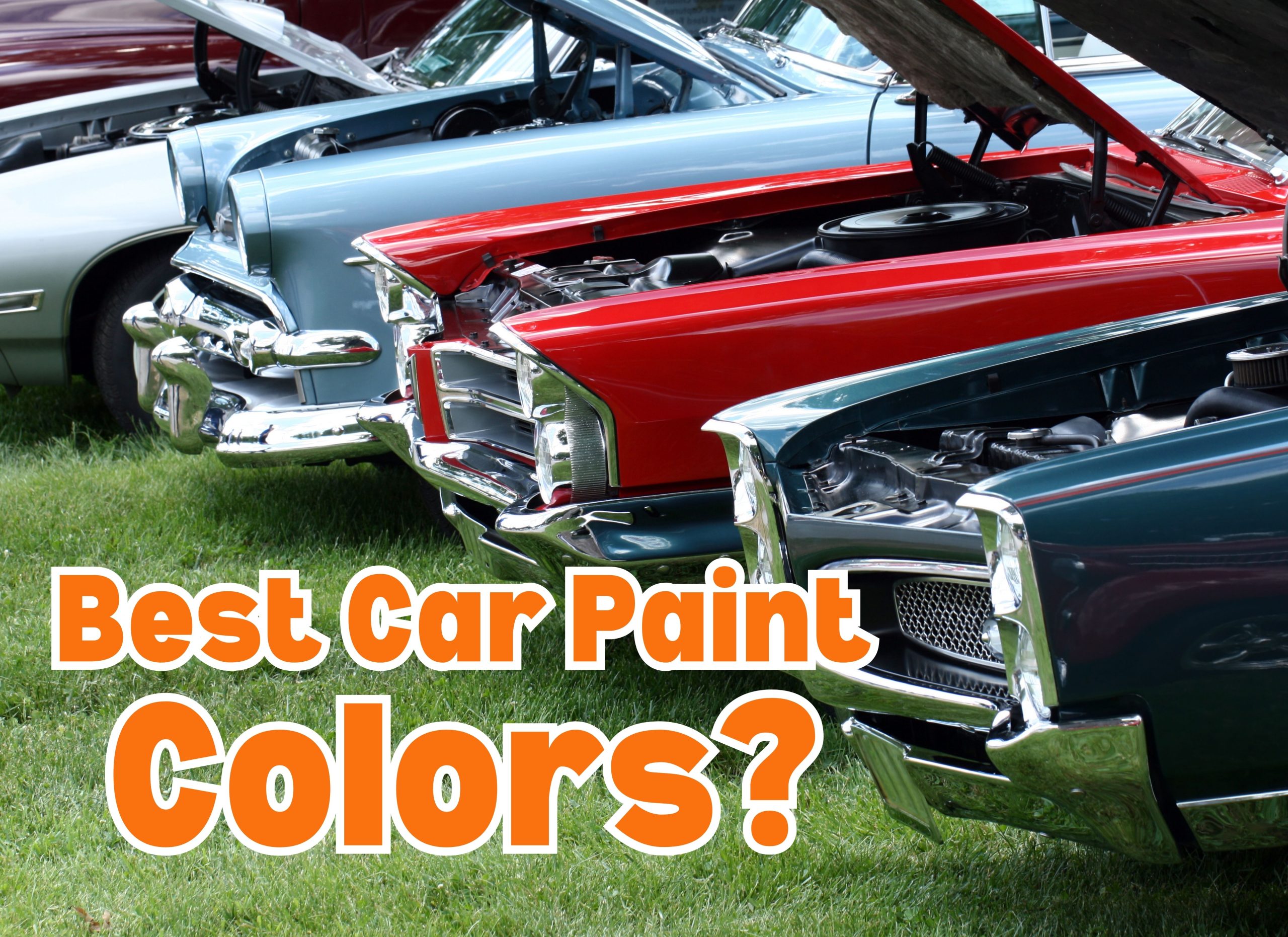 We all want our rides to look stylish and stand out on the road, but maintenance of a new paint job matters too. There are cost concerns to manage, the longevity of the paint to think about, and also just how much effort you'll need to put into maintaining the looks. So, which car paint color is the easiest to keep looking fresh? We put together this simple guide for your car enthusiast needs.
Importance of Car Paint Maintenance
Taking care of your car's paint is more than just appearances; it's about protecting your vehicle's resale value. Not only will it feel better to know your car's value is standing strong against time, but also great to show off your taste in aesthetics. Regular maintenance prevents fading, chipping, and other paint damages, so you can always turn heads wherever you go.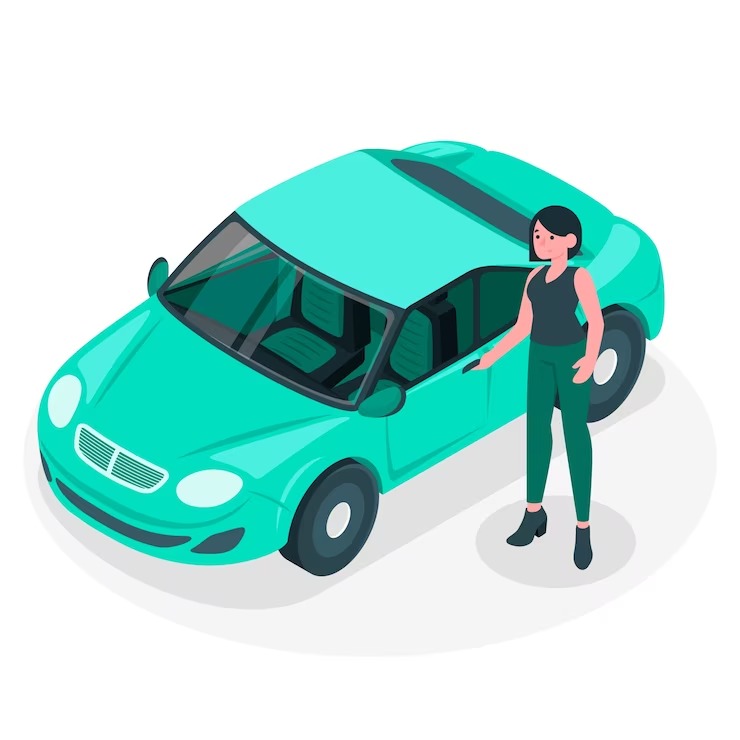 𝘔𝘦𝘥𝘪𝘚𝘢𝘷𝘦𝘳𝘴 𝘦𝘔𝘰𝘵𝘰𝘳𝘚𝘢𝘷𝘦𝘳𝘴, 𝘱𝘰𝘸𝘦𝘳𝘦𝘥 𝘣𝘺 𝘔𝘦𝘵𝘢𝘧𝘪𝘯®, 𝘪𝘴 𝘥𝘪𝘴𝘵𝘳𝘪𝘣𝘶𝘵𝘦𝘥 𝘣𝘺 𝘈𝘶𝘵𝘩𝘰𝘳𝘪𝘴𝘦𝘥 𝘐𝘯𝘴𝘶𝘳𝘢𝘯𝘤𝘦 𝘈𝘨𝘦𝘯𝘤𝘪𝘦𝘴, 𝘗𝘢𝘵𝘩𝘭𝘢𝘣 𝘏𝘦𝘢𝘭𝘵𝘩 𝘔𝘢𝘯𝘢𝘨𝘦𝘮𝘦𝘯𝘵 𝘚𝘥𝘯 𝘉𝘩𝘥, 𝘔𝘦𝘥𝘪𝘚𝘢𝘷𝘦𝘳𝘴 𝘏𝘦𝘢𝘭𝘵𝘩 𝘔𝘢𝘯𝘢𝘨𝘦𝘮𝘦𝘯𝘵 𝘚𝘥𝘯 𝘉𝘩𝘥, 𝘔𝘦𝘥𝘪𝘚𝘢𝘷𝘦𝘳𝘴 𝘔𝘢𝘯𝘢𝘨𝘦𝘮𝘦𝘯𝘵 𝘚𝘥𝘯 𝘉𝘩𝘥.
Types of Car Paint Colors to Consider
Here are the key factors that affect how easy it is to maintain different car paints:
Dark Colors
Think bold red, deep blue or sleek black. Dark colors are like undercover agents, hiding dirt, dust, and those pesky minor imperfections. They can keep your car looking sharp even when you haven't had time for a wash.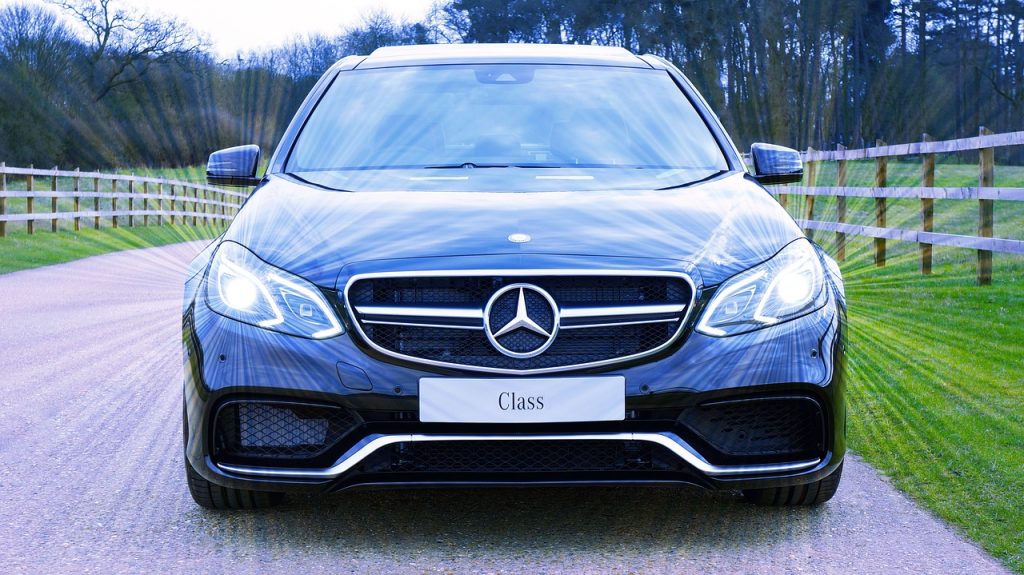 Metallic Colors
These colors bring out a shine in your car's outer shell. Picture silver, gold, or even a captivating copper color. Metallic paint colors not only bring out a sense of high value in your car, but also camouflages small scratches. These colors hides imperfections and can make your vehicle seem more high-end.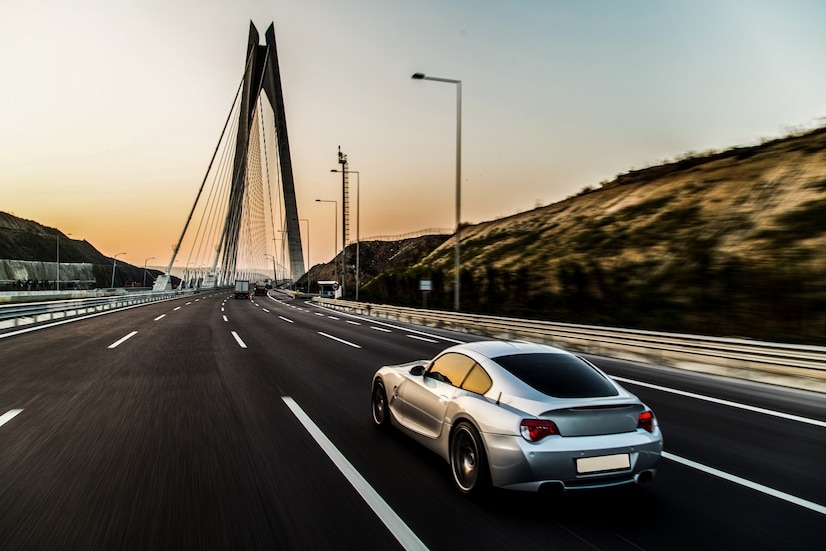 Neutral Colors
From a sophisticated gray to earthy beige, neutral colors are highly adaptable to any car. They are versatile, forgiving, and less likely to reveal dirt or scratches compared to bright, saturated colors. These down-to-earth colors stay true to their name and bring a lot of long term value to vehicle look maintenance.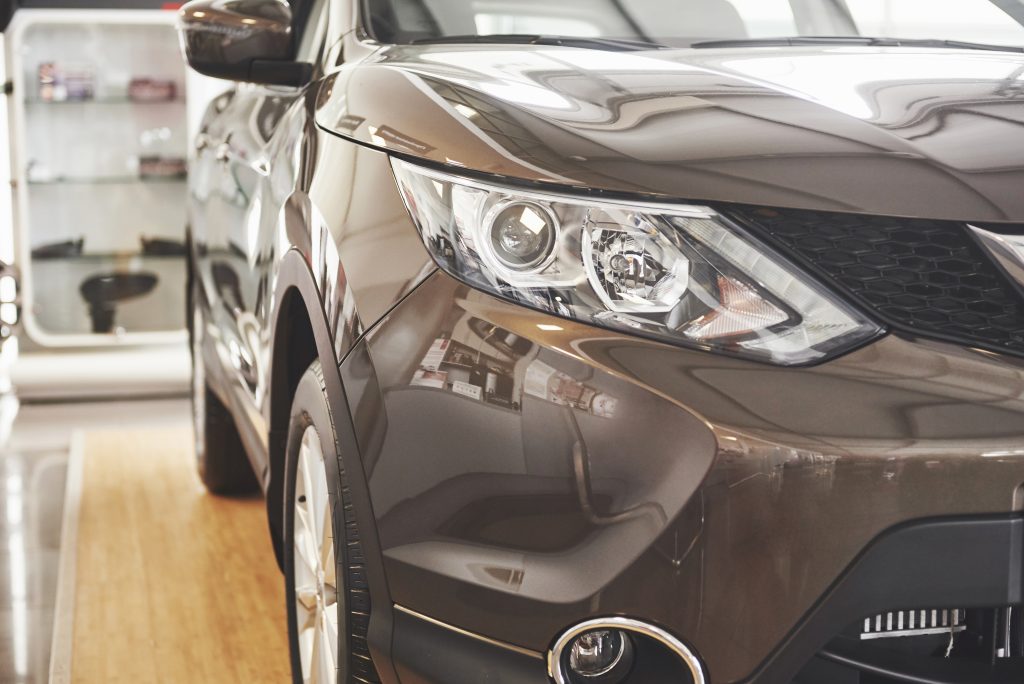 White Color
A true classic, the timeless white car paint is a clean canvas ready for the road. You may think white is a horrible color for long term maintenance (like a white T-shirt), but white cars can actually hide minor scratches like a charm. This, along with the added bonus of naturally reflecting sunlight reduces the risk of heat-related paint damage. Plus, they exude a sense of elegance that never goes out of style.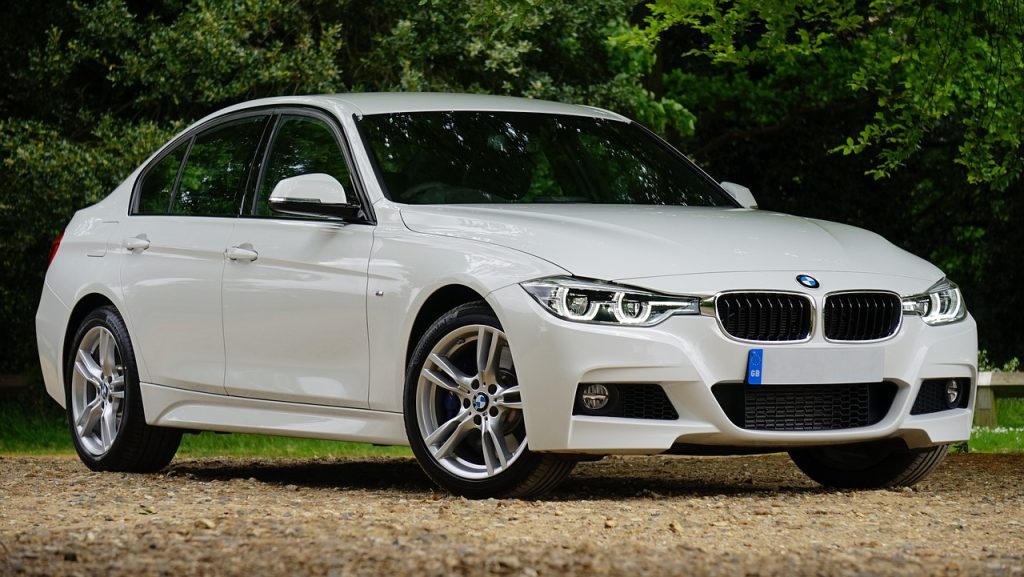 Tips for Maintaining Car Paint:
Now that we've unveiled the secrets of easy-to-maintain paint colors, let's share some tips to keep your paint job looking its best:
Regular Washing and Waxing
Treat your car to a spa day regularly! This can be done weekly from home to save costs. Wash it regularly with a gentle car shampoo and a soft cloth to remove dirt and grime. Waxing is also a fantastic way to provide protective shield on your car paint against UV rays and environmental pollutants.
Park in the Shade
Give your ride some shelter! Whenever possible, park in covered or shaded areas to shield it from scorching sun rays, rain showers, and other potential hazards. If a covered spot is not available, consider using a car cover for added protection for just reflecting as much residual heat as possible.
Touching Up Minor Scratches
An extra step to consider is getting a touch-up paint kit, which is handy for fixing minor scratches and chips you'll get over time. Over time, these efforts will add up to keeping your car looking fresh and new.
After Accident Care
In the event of an accident, you'll need to send your car into a workshop for respraying. In worse cases, a complete repair. However, accidents can be scary and sap a lot of mental energy, so it's best to arm yourself with the knowledge of what to do in the moment.
To understand more, check out Ask MediSavers: What to do after a Car Accident.
So when it comes to choosing a car paint color that's easy to maintain, remember the 4 categories: Dark Shades, Metallic Hues, Neutral Tones, and White. The second part of the equation is to regular care and attention for your ride. These are vital to keeping your ride looking sharp and turning heads, because no matter what, if your car isn't well maintained it's going to look weathered.