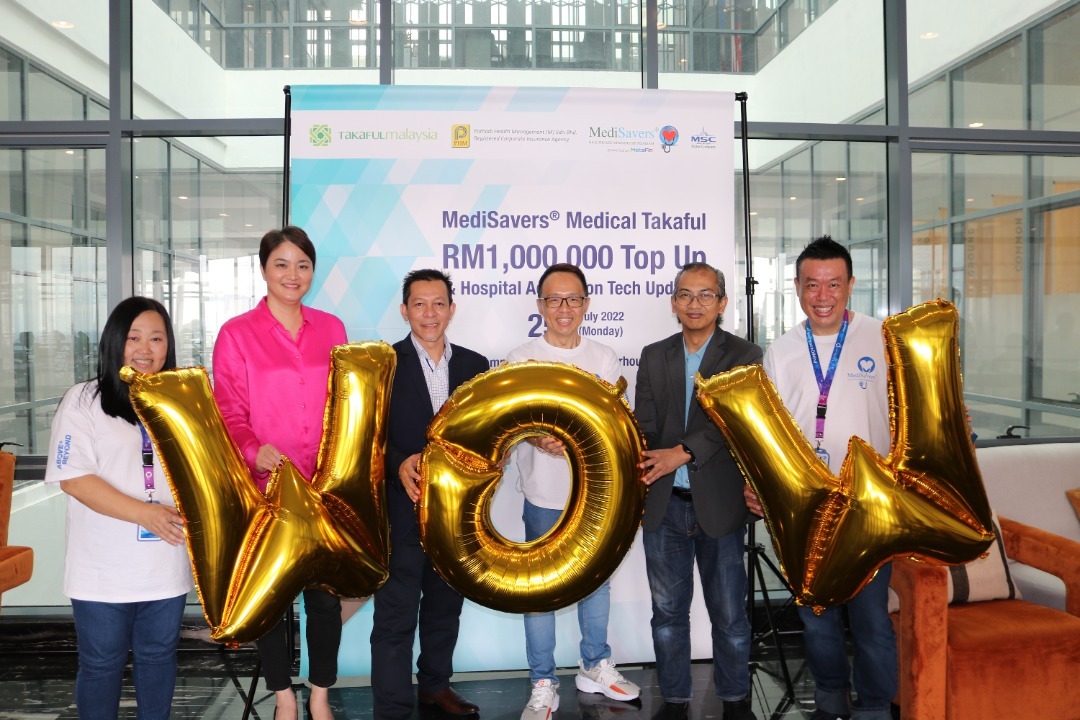 Petaling Jaya, July 25 – MXM International has officially launched another offering under the MediSavers Prima Care family which will be recognised as the MediSavers Prima Care Super Protector. The launch event was held at the Common Ground, 1 Powerhouse in Petaling Jaya by MXM International and Syarikat Takaful Malaysia (STM) that emphasises on the creation of a product that offers higher value and wider coverage. The launch was officiated with the opening speech delivered by COO of MXM International Sdn. Bhd., Sam Tang followed by a sharing session on the product by CDO of STM Keluarga Berhad., En. Yassir Azlin bin Abdul Ghafar . This exclusive MediSavers Takaful plan underwritten by STM will only be available for registration to our members and achieve improved support and medical coverage by the MediSavers team.
Building an Enhanced Product Offering for Greater Coverage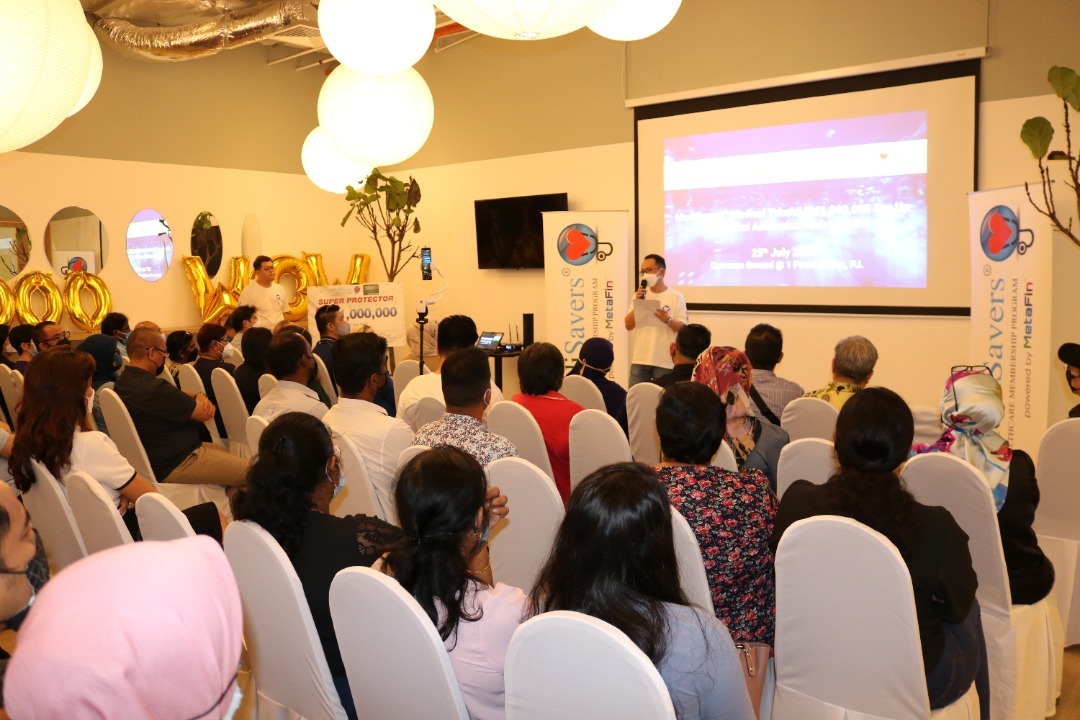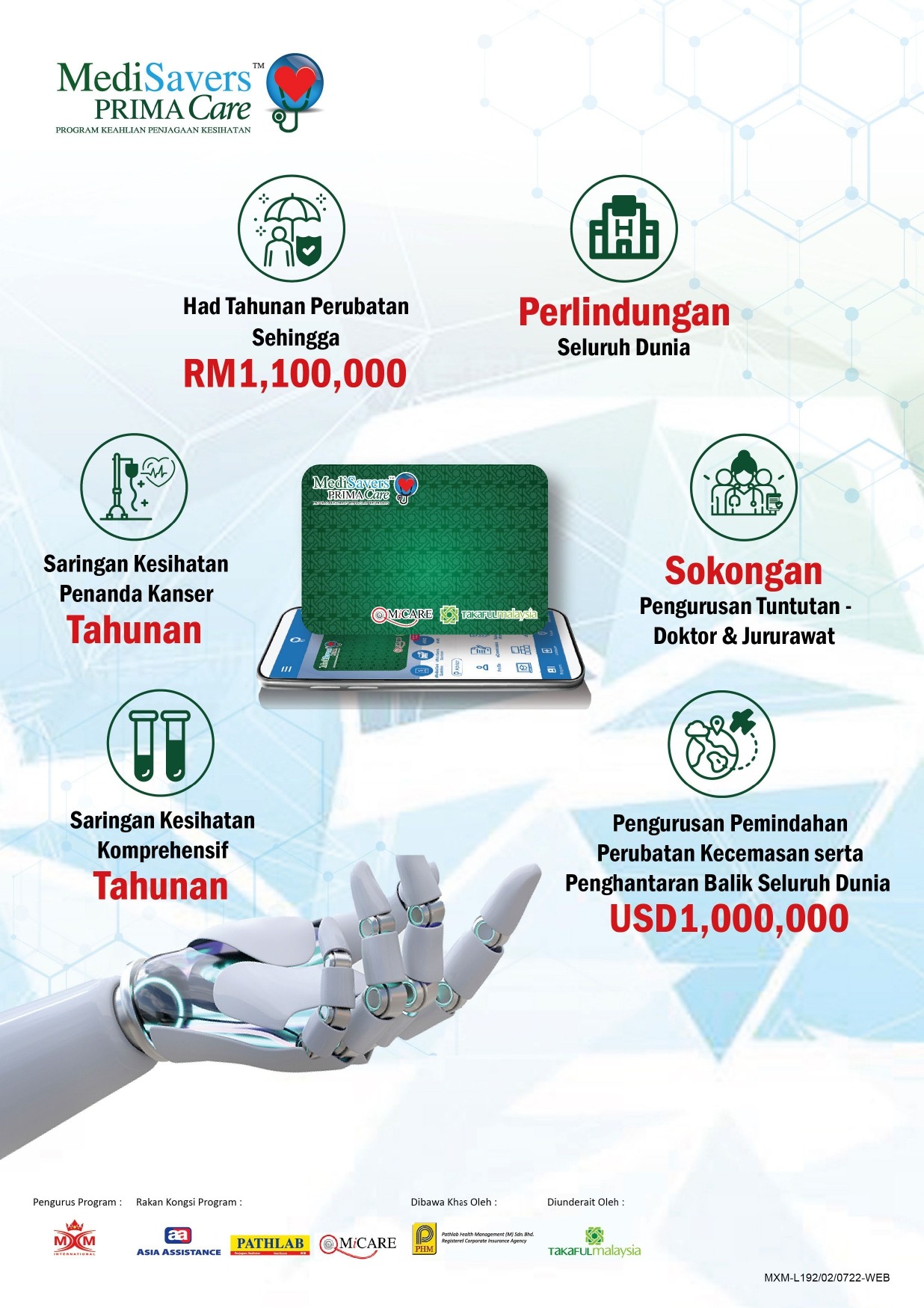 The collaboration with STM marks a significant milestone for building stronger product offerings and widening our product network for our members. The MediSavers Prima Care is categorised into three types of plans: Gold, Silver and Bronze which provide various health screening coverage and benefits. The introduction of the MediSavers Care Super Protector Plan offers members looking for a more comprehensive healthcare screening program. The program is differentiated by providing Gold Plan holders 52 tests annual health screening and inclusive of up to 5 cancer markers, Silver plan holders 52 tests annual health screening with a Alpha Feto-protein tumour marker and the Bronze plan holder is inclusive of 31 tests health screening.
The medical protection plans will be priced starting at RM76 per month and provide hospitalisation coverage of up to RM1,100,000. The hospital admission deductible will depend on the MediSavers Prima Care plan option that covers room and boarding up to RM200 with no limit on the number of days of hospitalised stay and includes options up to RM3,000.
About MXM International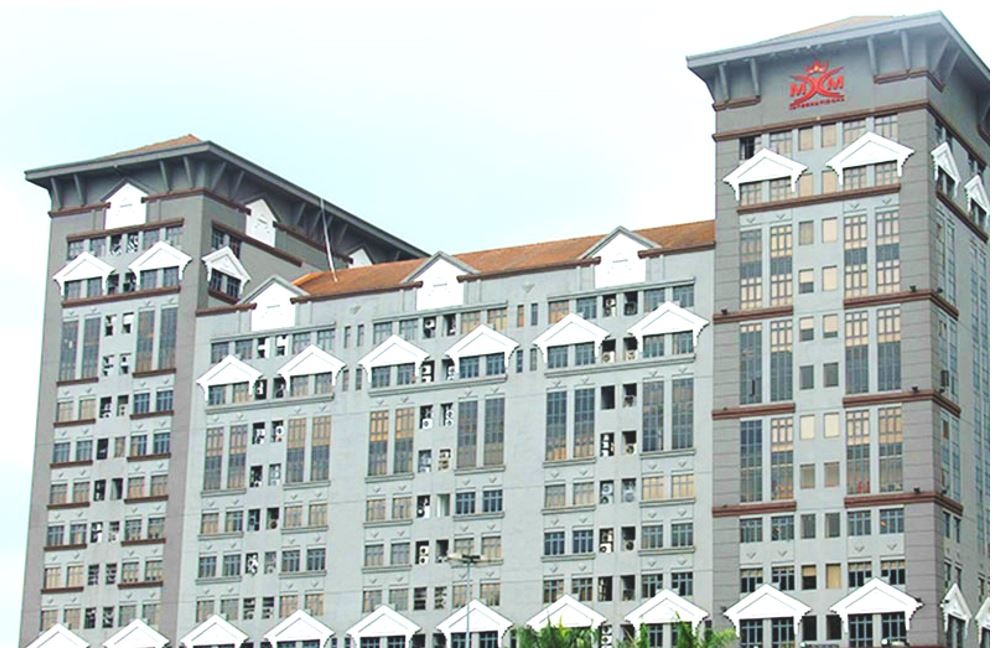 Established since 1998, MXM International Sdn Bhd (MXM), a member of Malaysian Direct Distribution Association (MDDA) has today positioned itself as one of the major players in providing quality healthcare management and medical protection. Being a part of Kam Holdings conglomerate and associate company of PATHLAB, MXM has to-date more than 60,000 members throughout Malaysia and growing under the direction of its Group President and C.E.O. Dato' Marcus Kam.
About MediSavers
MediSavers is the Fintech platform established in 2002 under MXM International. The platform offers a series of innovative products ranging from various categories including healthcare, lifestyle and finance. With its unique Healthcare Membership Program in Malaysia, MediSavers is confident of being the market leader in providing quality and comprehensive healthcare protection for all. As MediSavers is striving to be a technologically-driven platform, the aim is to transition more than 60,000 members on the mobile app to gain better access quality to medical protection.
About Syarikat Takaful Malaysia Berhad
Syarikat Takaful Malaysia was established in 1981 and a pioneer in the Islamic insurance companies in Malaysia. For over 30 years, STM has been one of the leading Takaful operators in Malaysia and has provided financial strength and risk management expertise that fulfils customers' needs across 24 service centres. As they have successfully set the benchmark in the Takaful industry, they are the first and only Takaful operator that has been consistently rewarding Cash Back to General Takaful customers for making no claims during the coverage period. Under a restructuring in 2013, the company was renamed Syarikat Takaful Malaysia Keluarge Berhad. and continued to serve and maintain its current lines of business whilst facilitating the expansion into new lines of business in the longer term.