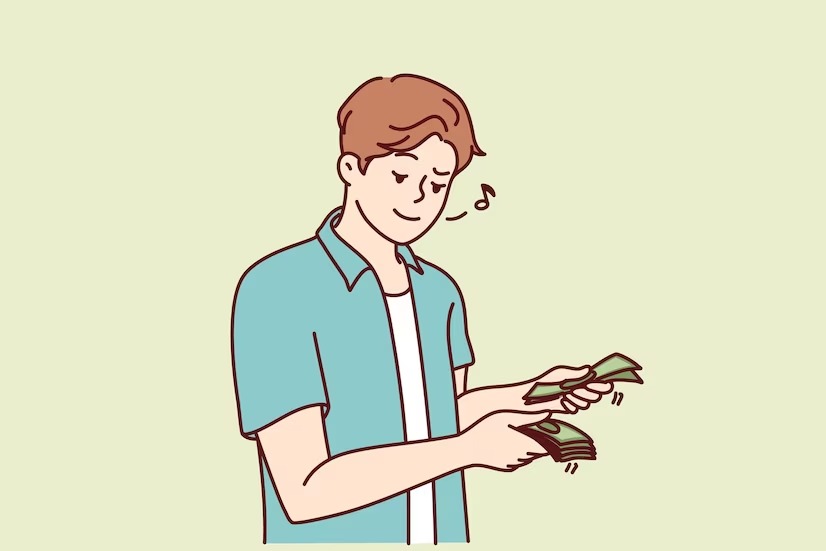 We live in an age of subscription payments, paying for our Netflix, phone bills, installment plans… and these costs can creep up on you without you realizing! It's becoming increasingly difficult to have your own savings, and with that out goes the idea of paying for an adequate life insurance plan.
Fortunately, there are affordable options out there to meet your needs, or you can even opt for alternatives. This guide will teach you to save on insurance premiums so you can achieve your savings plan!
List of Affordable Coverage Options
Whether you're doing financial planning or saving money for that next big vacation, there are several affordable ways to cut back on your insurance costs. Here are three affordable options to consider:
Term Life Coverage: Covers the policyholder's death during a specific period or term.
Personal Accidents Coverage: Covers the policyholders' accidental death, and treatments for injuries or disabilities resulting from accidents.
Critical Illness Coverage: Covers the policyholder with an agreed lump sum when they are officially diagnosed with a covered, usually severe illness such as cancer.
What are the Life Coverage alternatives?

The first alternative to Life insurance to consider is Personal Accidents coverage, which pays out in the event of accidental death.
Although it is more situational, PA plans are much more affordable – going as low as RM36 per year with MediSavers ePASavers Easy to ensure a claim of RM50,000 with accidental death.
Personal Accident policies even covers for injury treatments and even pays its beneficiaries a lump sum when total permanent disablement (TPD) occurs – effectively preventing a person from working. As these benefits are typically not offered by life insurance policies, PA protection can be a great alternative or supplement to life insurance policies.

A lesser known yet much better alternative is the Membership Program, a package which is inclusive of life coverage, personal accident coverage, and more.
Our critical illness membership program: MediSavers Prime Life 48 is a great way to make savings while enjoying life coverage, personal accident, and critical illness coverage altogether at an affordable rate of RM37.50 per month!
As part of the membership privilege, MediSavers in collaboration with MetaFin online platform is providing our members the option to sign up for MediSavers Prime Life 48 which underwritten by Manulife Malaysia. Application can submitted via Pathlab Health Management (M) Sdn. Bhd.
In addition, members are entitled for a yearly Blood Screening check-up to monitor their health at any Pathlab (Malaysia) branch nationwide.
As you can tell, there are absolutely ways to get affordable life insurance in Malaysia in the form of these alternatives. You shouldn't be discouraged from getting life coverage as life can come at you fast – and while that makes life exciting, there is no harm in getting health and wealth security with the right plan for yourself.