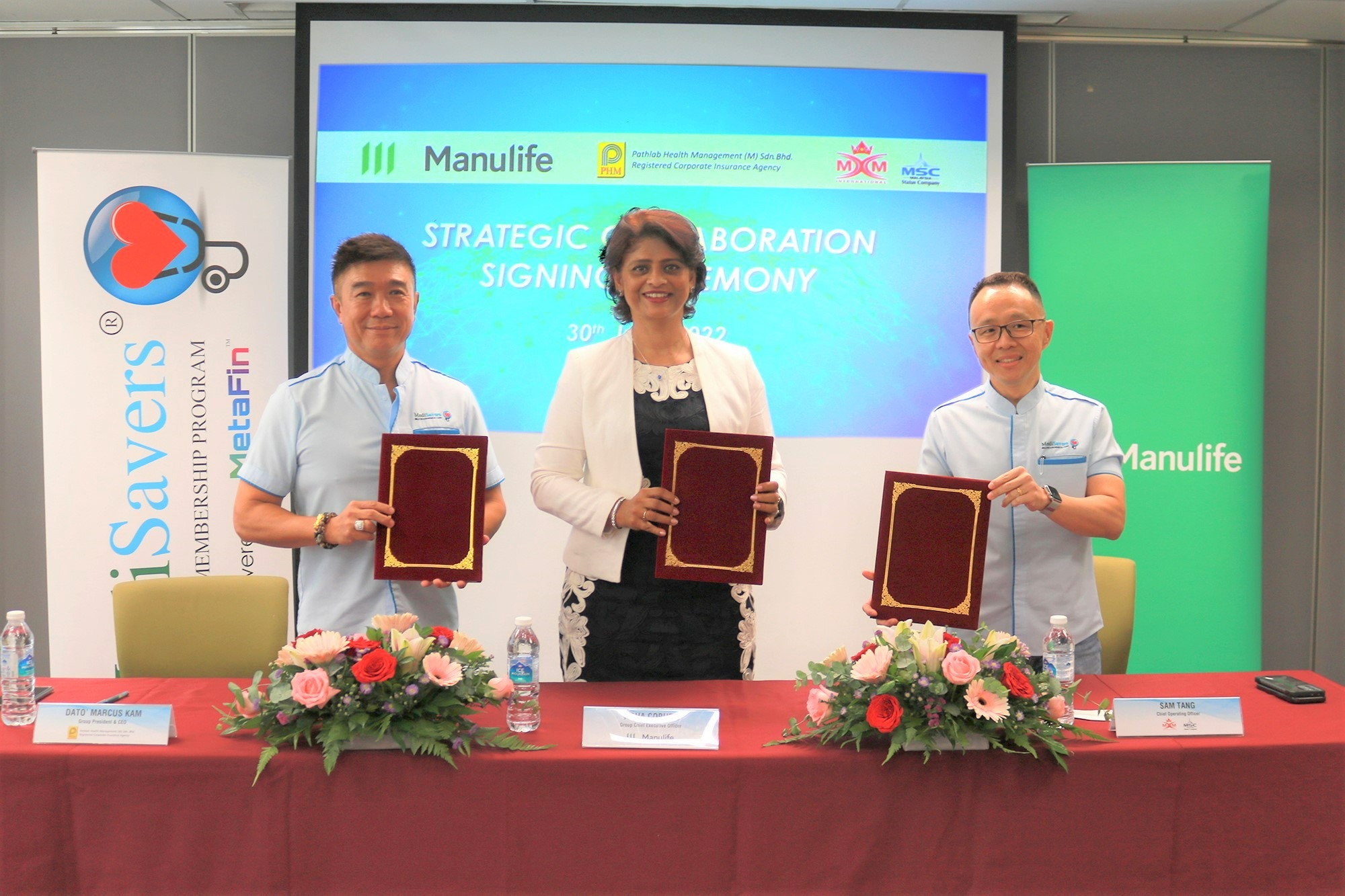 MediSavers Prime Life 48 Membership Program New Launch
Kuala Lumpur 30th June 2022 – The Group Term Life Membership Program is the latest collaboration between MediSavers and Manulife Insurance that was announced during an event of 40 attendees at the Menara Manulife. The product launch was officiated by an opening speech by Manulife Insurance Bhd. the Group Chief Executive Officer (GCEO) of Manulife Holdings Bhd, Ms. Vibha Coburn welcoming our Group President and CEO of Pathlab Health Management (M) Sdn. Bhd. and MXM International Sdn. Bhd., Dato' Marcus Kam. There were lots of excitement leading up to the launch as this is the first such mutual collaboration. The MediSavers Group Term Life will be introduced later in July and further updates on the details will be announced on social media and other platforms.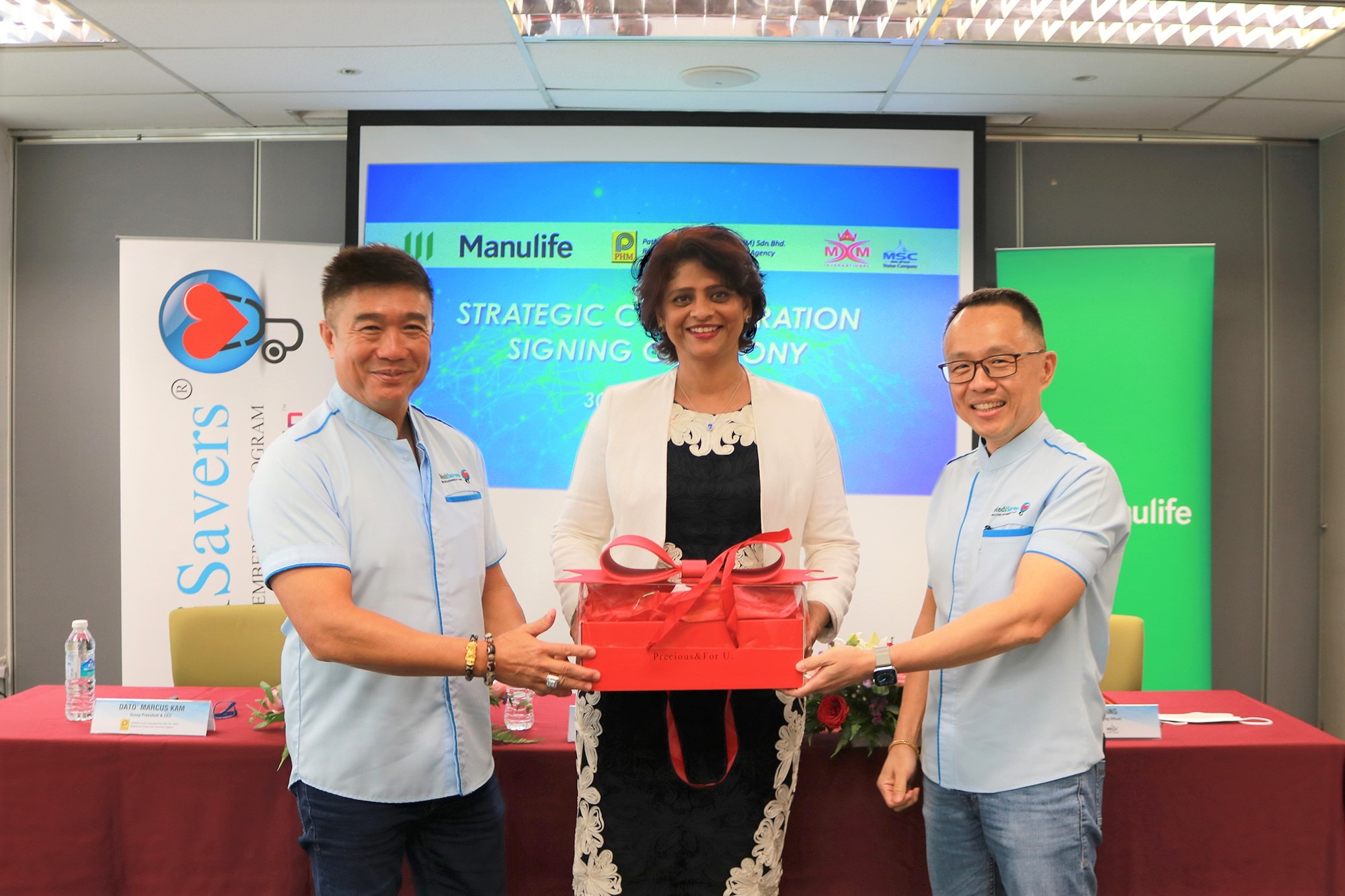 Providing Quality Life and Critical Illness Protection to the MediSavers Network
MediSavers Membership Program is committed to provide a quality and affordable Term Life and Critical Illness Protection for our Health Advisors and members. As our CEO announced during the launch, the Group Term Life is aimed to provide a conventional prevention program for the health of our members and avoid an extended stay during hospital admission.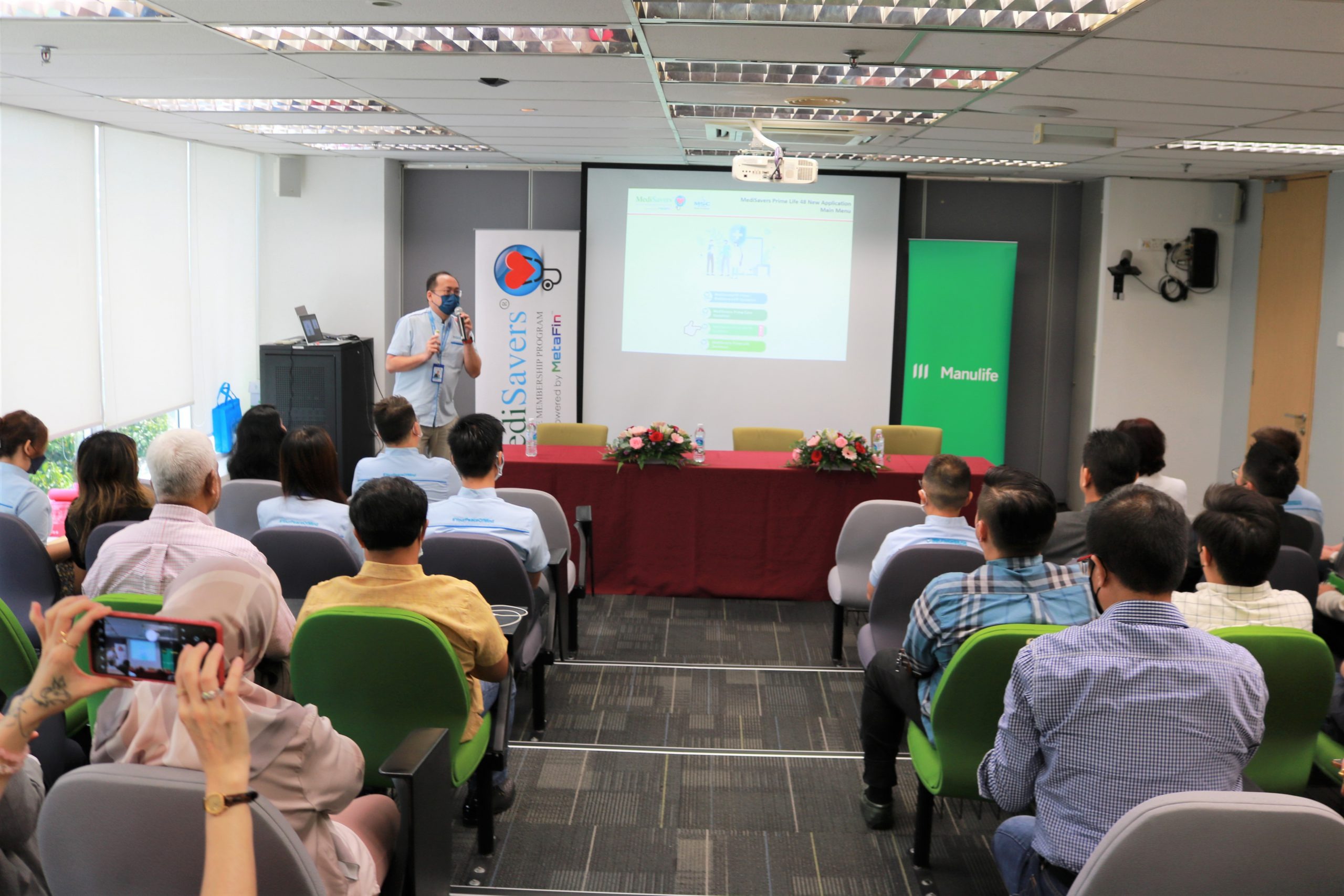 As MediSavers has adopted a more digital transformation on their platform, all member
applications can be submitted online via MediSavers app with a seamless onboarding system.
To make the enrolment process more convenient, the Group Term Life will be available through
the mobile app for all services and online submissions. The reaction from both sides has been well received and this launch is just the beginning of this new partnership as MediSavers is looking forward in developing more offerings in the future.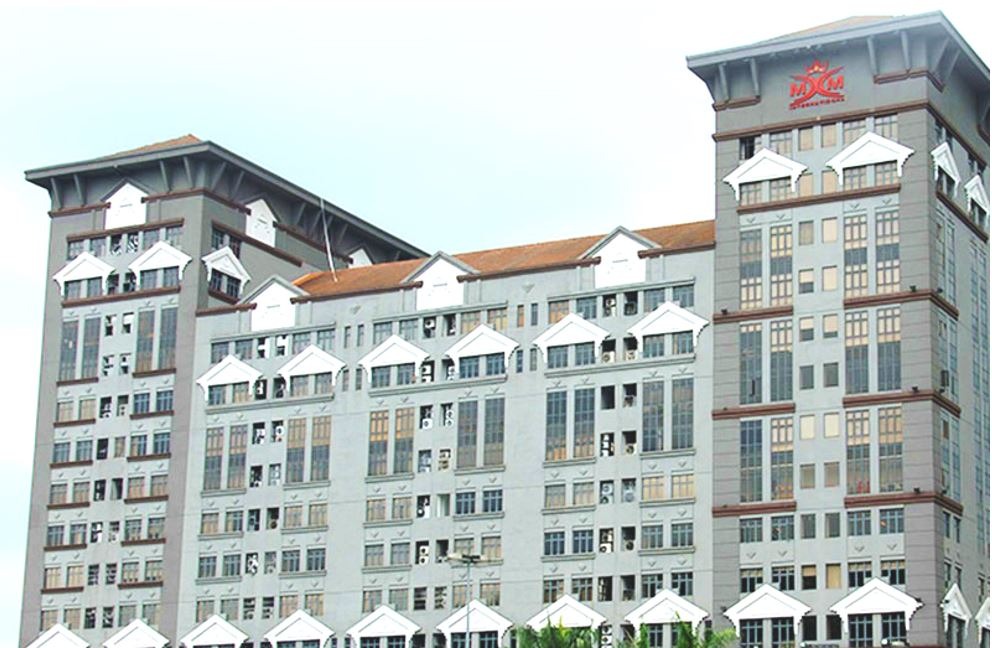 About MXM International
MediSavers is the Fintech platform established in 2002 under MXM International. The platform offers a series of innovative products ranging from various categories including healthcare, lifestyle and finance. With its unique Healthcare Membership Program in Malaysia, MediSavers is confident of being the market leader in providing quality and comprehensive healthcare protection for all. As MediSavers is striving to be a technologically driven platform, the aim is to transition more than 60,000 members on the mobile app to gain better access quality to medical protection.
s a member of Canada-based Manulife Financial Corporation, a leading Canadian-based financial services group.
For more information or enquiries, please contact:
Digital Marketing Unit at hello@mxm.com.my
Product Page for MediSavers Prime Life 48