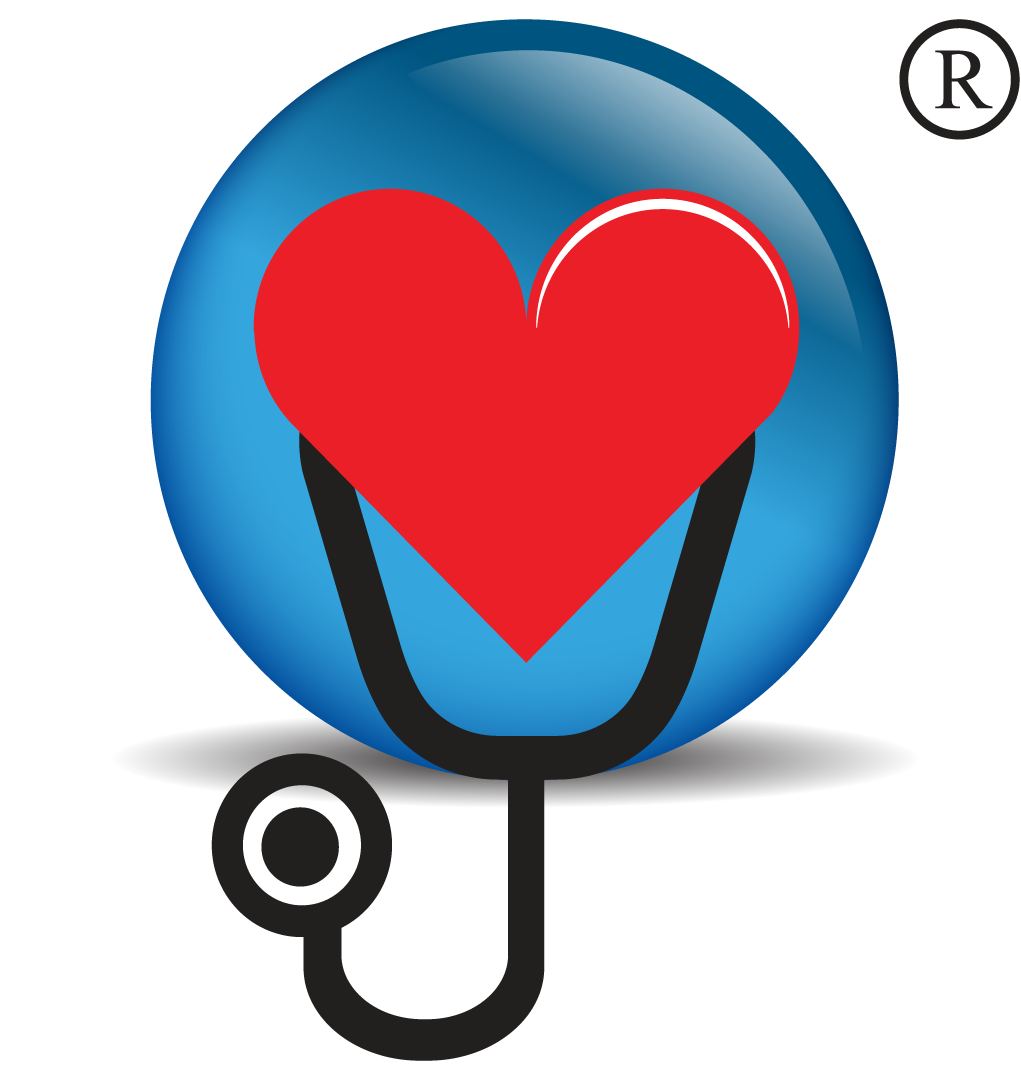 Anti-Bribery & Anti-Corruption Policy
(complying with Malaysian Anti-Corruption Commission Act 2009, Section 17A) Effected on 1 June 2020
Company Direction:
MXM International is moving towards direction of long term business sustainability, profitability and reputability thus recognizes the importance of performing businesses with a highest ethical standards, cost effectiveness and efficiency , by having full compliance with all applicable laws, regulations and standards in Head Office and branches, including its agency centre, submission centres, with full adherence on the guidelines of Kementerian Perdagangan Dalam Negeri dan Hal Ehwal Pengguna (abbreviated KPDNHEP) / Ministry of Domestic Trade and Consumer Affairs. MXM International also adhere to guidelines set by corporate insurers which is governs by Bank Negara Malaysia.
MXM International provides Healthcare Membership Program adopts Zero Bribery and Corruption Policy towards any form of bribery and corrupt acts in its day to day business operations.
Scope of Policy
Top Management (Board of Directors, Chief Executive Officer, Vice President, Chief Operating Officer), Senior Managers , Managers and Employees (full time and contractual), who has business dealing during its daily course of operations with insurance corporate partners, customers (advisors and members) and third party providers (such as suppliers, vendors, contractor, sub-contractor, training providers etc ) will uphold the highest standards of integrity and accountability in discharging their duties thus ensuring Company's business activities are conducted in compliance with applicable legal and regulatory requirements on anti-bribery and anti-corruption.
As arule for compliance, Top Management, Senior Managers, Managers and Employees (full time and contractual) are to refrain from offering (giving) or accepting (receiving) or intent on any form of gift, souvenirs, entertainment, hospitality, non-business travels, favours to and from internal (among employees) and external third party, in their daily course of business, resulting to an obligated or comprised position affecting decision making process and business judgement.